Ensuring safe travel in unprecedented times.

It's no secret that we are living in uncertain and unfamiliar times, and special care is necessary to ensure safe travel.
At Creative Travel Adventures we take your health and safety seriously, and are here to offer complete peace of mind during the pandemic, and beyond.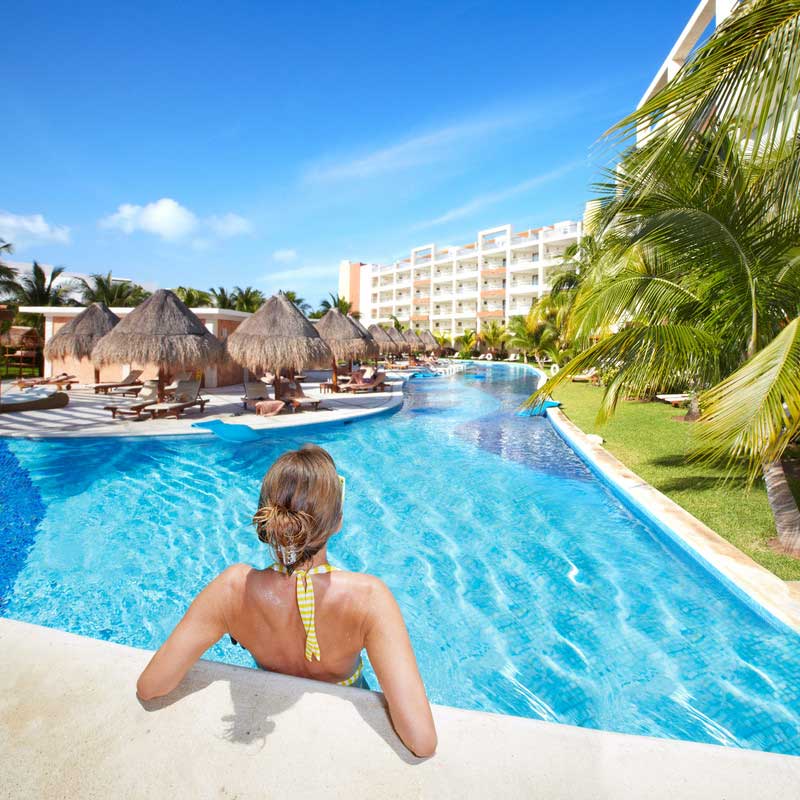 Covid-19 Travel Precautions
We understand that you may be cautious to travel right now and possibly unsure of the best way to travel safely. There is, indeed, a "new travel normal" that has resulted from this pandemic and you can rest assured that it is our top priority to assist you in planning and arranging safe travel, so you may still enjoy wonderful vacations, despite the situation in our world.
Safe travel is absolutely possible. With the right planning, the proper preparations and precautions, and a close watch on the ever-changing rules and regulations, you can venture confidently to both local and international destinations.
To assist you and keep you safe, we are constantly leveraging our insider connections and staying abreast and ahead of the curve, to ensure you can sit back, relax, and enjoy the vacation you long for.
Travel plans don't need to be canceled or placed on hold for the foreseeable future. Properly planned and monitored trips make travel during the pandemic safe for you and your family.
It is important to note, however, that due to the constant changing terms of airlines, hotels, cities, borders, and countries, you do need to have your pulse on what's happening by the minute, and know your cancellation rights. That's why when you plan your travels with Margi Arnold, you have everything managed, monitored, and triple checked for you.
Additionally, everyone has their own comfort level, preferences, and requests when traveling during a pandemic, and while many of our clients are enjoying safe travel to exotic destinations such as Mexico, Tahiti, Costa Rica, and the Carribean, other clients prefer to make the most of national landmark destinations, or even local getaways. Whether you wish to travel confidently to Bora Bora and enjoy the private sanctuary of an overwater bungalow, or take a family road trip to the majestic Colorado mountains, Margi is here to custom design the perfect trip for you.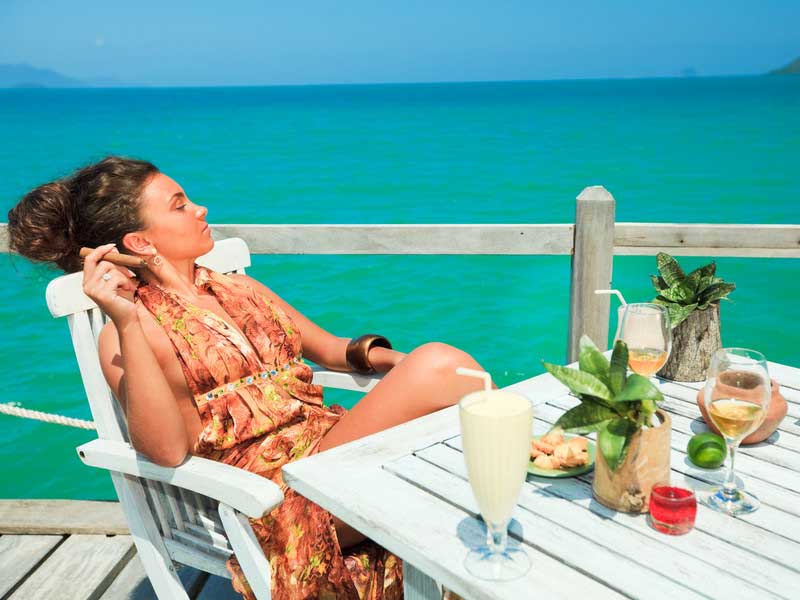 We are here to answer your questions.
Please don't hesitate to contact us with any questions or inquiries you may have about our COVID-19 travel precautions and booking your trip during the pandemic.
What we are doing to ensure safe travel.
When you plan your trip with Margi Arnold, you will enjoy all the benefits of having your own private travel concierge and rest easy, knowing that your travel plans are being closely monitored.
Expert Planning
Receive expert guidance on the safest options for your travel preferences right now. Margi will ensure that you travel safely, will help you avoid populated areas, and will arrange your preferred vacation, while prioritizing your health and safety.
Close Monitoring
Take comfort in knowing that your bookings are refundable and/or transferable, that you are fully protected from third-party cancellations or travel restrictions, and that all flight, accommodation, and excursion changes are monitored and dealt with for you.
24/7 Assistance
Enjoy complete peace of mind knowing that you have a private travel concierge on your side throughout your planning and travels. Margi is available for emergencies during your trip and ensures that you have 24/7 customer service at your destination.
Travel in Style in 2023 and Beyond.
Start Planning Your Perfect Trip with Margi, your luxury travel advisor.