I recently returned from a fantastic adventure in Iceland. I spent 6 days circling the island country and taking in the amazing views and friendly culture. Iceland's scenery is very dramatic and diverse and if you happen to visit between September and mid-April, you may experience the Northern Lights just like I did. Did you know much of Game of Thrones was filmed in Iceland?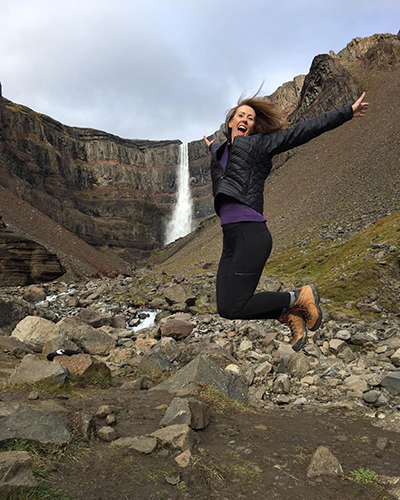 Iceland is located in the North Atlantic Ocean and it enjoys a cool, maritime climate. The landscape in Iceland is made up of glaciers, fjords, lava landscapes, waterfalls and steaming fields. As we traveled to the 2nd largest waterfall in the country, we traveled thru their largest forest in Iceland which my guide joked it is comparable to a garden in Colorado. Despite the lack of trees, the beauty of the waterfalls and landscape make for a wonderful experience.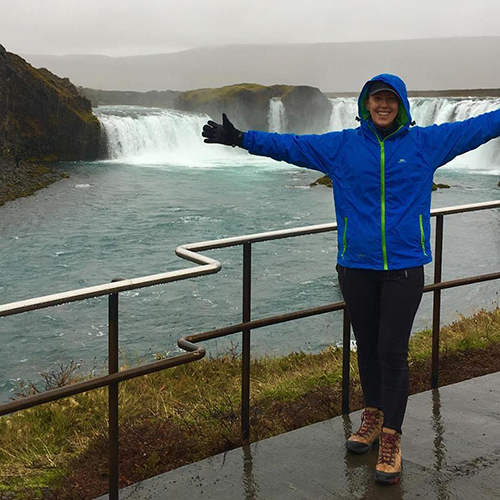 One of the highlights of my trip was an Arctic Adventures whale watching and fishing excursion. I was not disappointed and was thrilled to watch the whales splash off the coast. Our fishing efforts were equally successful, and we caught 5 fish within the first 15 minutes. More than enough cod and haddock to enjoy a delicious BBQ once we returned to land.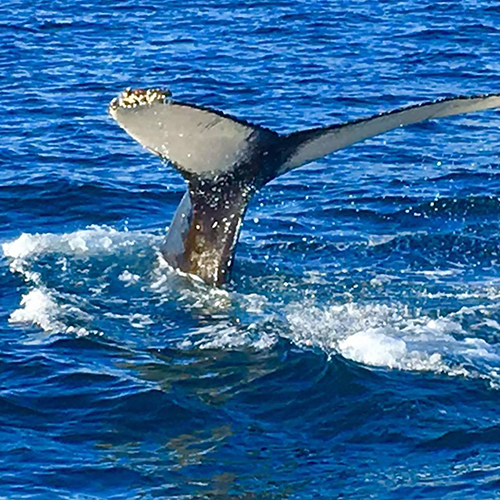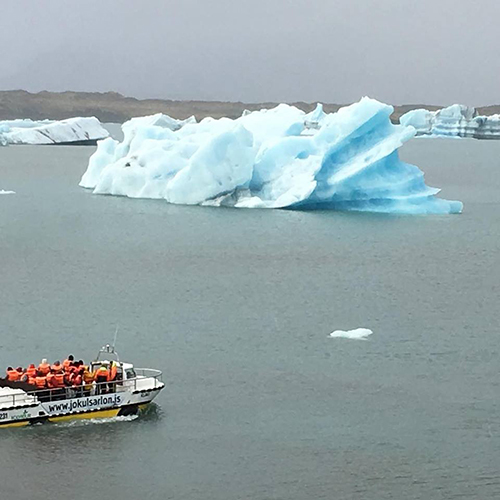 Waterfalls seem to be everywhere in Iceland and each one seems to be more beautiful than the last. I visited so many but some of my favorites were the Rjukandi waterfall and Godafoss waterfall. The Dimmiborgir volcanic lava formations are also incredible and make a great backdrop for photos.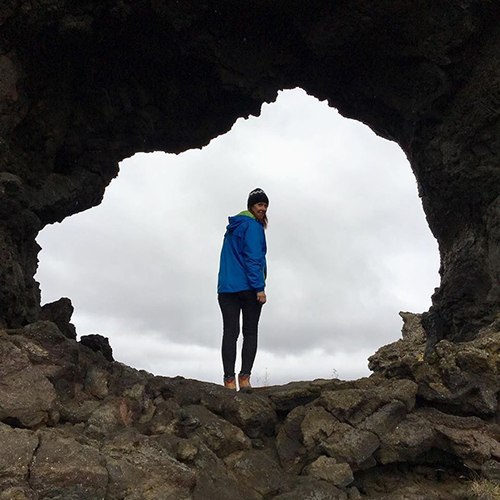 The scenery and landscape make for incredible hikes and refreshing walks on the beach. On my adventure we saw what I consider to be the most adorable house in Eastern Iceland. The 99-year-old woman who owns it lives in the city in winter and this is now her "summer home". Isn't this amazing?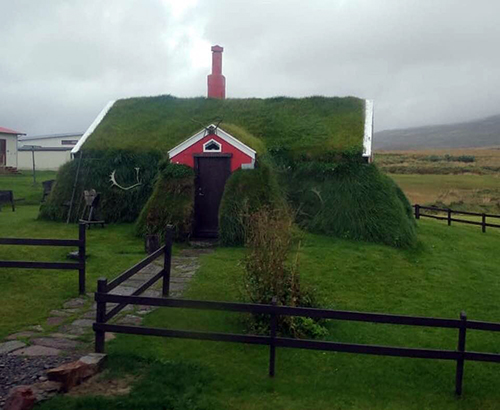 Reykavjak is the capital and largest city in Iceland. Reykavjak is thought of as the heart of Iceland's cultural, economic and governmental activity. Reykavjak is considered to be a top tourist destination and is one of the cleanest, greenest, and safest cities in the world. During my visit, I stayed at the Foss Hotel, a beautiful 4-star luxury hotel. Of all the hotels I have stayed in all around the world, Iceland tops the list with cleanliness. Since the tourism boom, all the hotels are either new or recently renovated.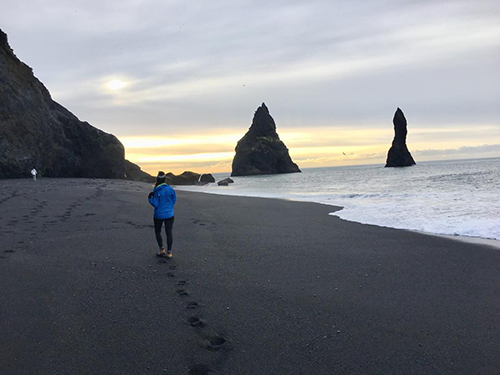 Ready for some adventure in Iceland?
Be sure to give luxury travel advisor, Margi Arnold a call to discuss your vacation to Iceland. With over 25-years' experience in the travel industry Margi, is an expert that will help you personalize your trip and will ensure a worry-free vacation. Start by completing a vacation request or call Margi at 303-694-8786.