Destination Spotlight:
Singapore
Luxury Vacations to Dream Destinations
Are you feeling overwhelmed by your Internet options? Are you seeking a stress-free planning experience with a fun travel professional? Are you trying to avoid what happened the last time you booked online? You are in the right place!
So happy that you popped onto my website. I am Margi Arnold, and have been dreaming of traveling the world since the tender age of seven. With my vision and passion, I opened Creative Travel Adventures over 18 years ago to help folks like you! I am living my dream and continue to travel the globe to luxury resorts and exotic locales. You will be working directly with me from our first phone call to when you return home. Half the fun of traveling is planning your trip before you go, right? I look forward to helping you customize your "trip of a lifetime".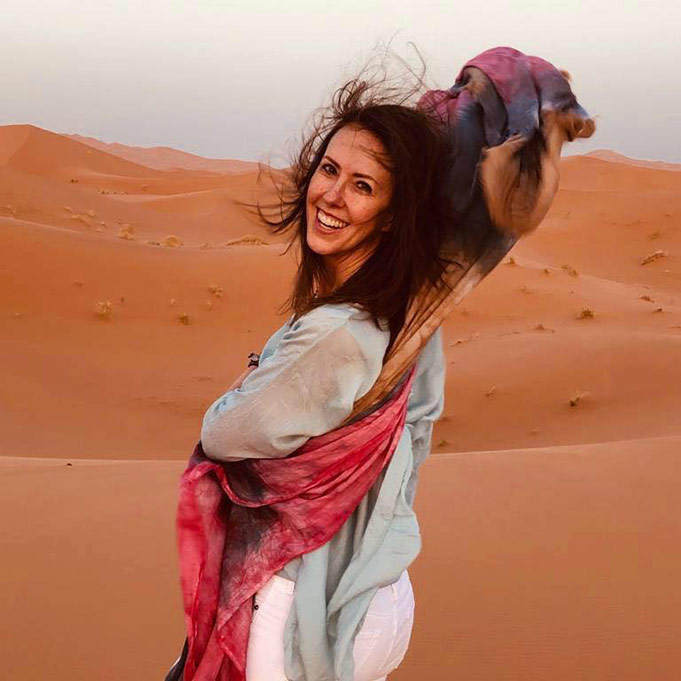 Margi Arnold, Your Luxury Travel Advisor
Got 2 minutes? Start planning your Fabulously FUN Dream Vacation.

"Oh my goodness, we had the BEST time. We LOVED our accommodations at Secrets Maroma Beach Resort!! It really was a beautiful resort and we would definitely go back. Thank you so much for all of your help. I appreciate you!"

"I don't know how to put into words what was the most amazing experience we've both ever experienced at The Brando Resort in Tahiti. Thank you so much!"

"All was perfect for our trip to Barbados. Everyone had a wonderful time and enjoyed the Sandals Resort very much. The wedding was beautiful and the weather on the beach for the venue was stunning. Thanks for your help arranging everything!"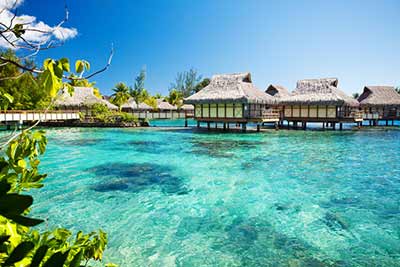 Romance awaits on your luxurious vacation to Tahiti. Imagine yourself enjoying the ocean breeze on the porch of your gorgeous over-water bungalow.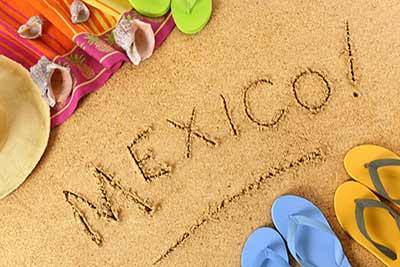 Explore the vibrant Mexican culture, adventure through ancient ruins or splash on the beach on your luxury vacation to Mexico.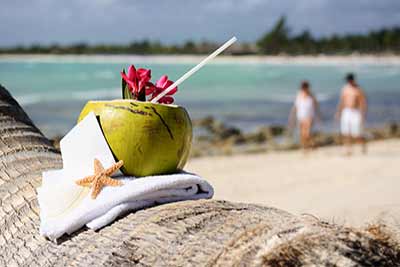 Options abound on your vacation to the Caribbean. Set sail on cruise ship or bask in luxury at a 5 star resort and spa.
Immerse yourself in French Polynesia's tropical paradise at the Four Seasons Bora Bora.
One of my favorite islands in the world is Bora Bora, I always feel so rested and relaxed after my stay and the blue lagoons are so mesmerizing! On one of my recent stays I had the pleasure of visiting the fabulous Four Seasons Resort, it is simply AMAZING and one of my favorites on the island. I hope you find it just as enchanting as I do.  Learn more about this luxury resort. 
Travel Ideas From Our Blog
Bali is known for its white-sand beaches, volcanic mountains, terraced rice fields, and delicious local cuisine. With its relaxing and tranquil way of life, Bali offers visitors the chance to get closer to nature. Here are a few things you shouldn't miss on your...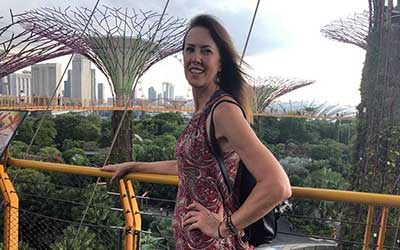 If you have seen the movie Crazy Rich Asians, you probably noticed that the movie highlights some pretty amazing spots in Singapore.   Singapore is known for its high-end shopping, luxury hotel, and fine dining, but there are also some fantastic family-friendly...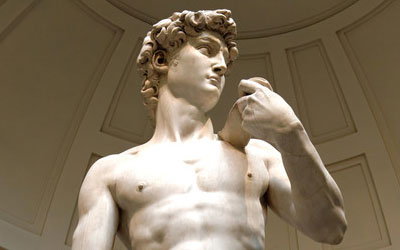 Florence is one of those cities that I find myself awe-struck! The history, the art, the restaurants, the Ponte Vecchio, and the Statue of David all make Florence so romantic and fascinating. In the middle of my cycle trip thru the Dolomites and Tuscany, we stopped in Florence for a day to explore. I must say, a day in Florence was awesome, but it would be easy to spend a week or more exploring!
Experience the luxury of Romantic Vacations, Destination Weddings and Family Vacations.
Are you ready to travel in luxury to a fabulously, fun resort in an exotic location? Have you been dreaming about a Romantic Vacation for just the two of you? From relaxation to adventurous fun there are some wonderful adult only resorts to choose from. Keep your hearts aflutter for years while enjoying VIP pampering at one of the world's most romantic destinations—with luxurious tranquility, exquisite food and sumptuous retreat.
Luxurious Destination Weddings are another specialty of mine. It's the day you've been dreaming about your whole life—and you need it just perfect! Envision a romantically exotic location, a dreamy sunset ceremony and a glamorous, picturesque resort for your luxurious, picture-perfect, worry-free wedding catering to you, your beloved and your special guests.
With so many romantic, exotic luxury resorts worldwide, let's find the one to host your idyllic destination wedding.Your exotic destination-wedding locale, fabulous 4- or 5-star resort and amazing venue will be matched to your exact specifications.
Maybe it's time for the whole family to get together for a special anniversary or birthday celebration? Let me help you customize a luxurious Family Vacation that you'll be talking about for years to come. You can count on me to make it as fun and stress-free as possible when planning this memorable trip of a lifetime.  Creative Travel Adventures specializes in family-friendly, luxury resort vacations worldwide, providing you with a truly fun, unique, worry-free and memorable family vacation package custom-designed to your family's discerning specifications.
We need a vacation! How about an All-Inclusive Vacation to get rejuvenated, escape from the real world and have some FUN? From ultra-luxurious, adult-only resorts with gourmet dining to high-quality, family-friendly resorts with Sesame Street or Disney characters, there is an all-inclusive resort that is perfect for you and what you are seeking in your luxury getaway to an exotic locale.
Got 2 minutes? Start planning your Fabulously FUN Dream Vacation.