Travel with confidence in unprecedented times.
Stress-free travel starts here.
In a time of uncertainty, safe travel is more important than ever before. Gone are the days of impromptu planning, spontaneous adventures, and instant online travel bookings. With new rules and regulations, trip cancellation policies, border closures, health and safety recommendations, and ever-changing travel restrictions, proper travel planning is essential to ensure you enjoy the vacation you yearn for.
Yes, it's complicated, but that's where I come in!
I'm Margi Arnold, Luxury Travel Advisor and owner of Creative Travel Adventures. Over the past 32 years I have custom designed, planned, and orchestrated tailored experiences for clientele around the world, and traveled extensively myself. Today, precise travel planning, safety precautions, and detailed trip organization are paramount, and the "new normal travel" is my top priority. I'm here to assist you from our very first phone consultation right through to your return trip home, so you can travel safely and confidently despite these unprecedented times.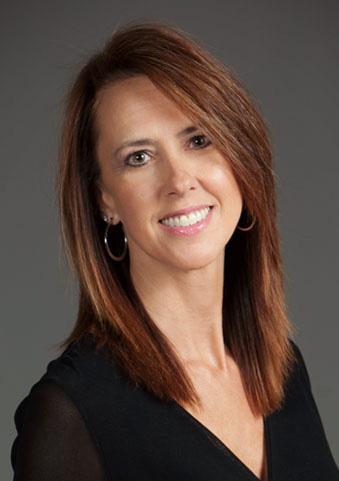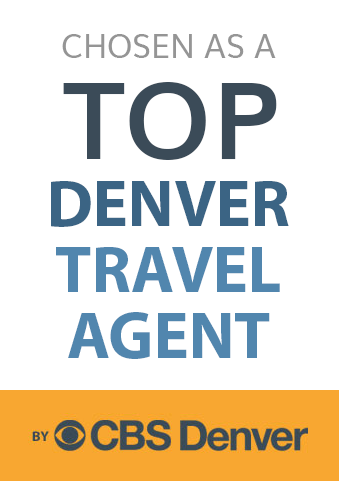 Sit back and relax. Margi will take care of all the finer travel details.
Creating travel memories for 32 years, and counting!

"We did not know what to expect with COVID but it really had no impact on our travel or stay at the resort."
"We had a great trip to Mexico. All the staff wore masks and with the limited occupancy, we never felt crowded. The food was great for an all-inclusive and would look at other properties in the future that had the same brand. Our highlight of the trip was dinner at La Casa De Rosa where we were able to help make an authentic Mexican dinner. The staff was very friendly and available when needed. Thanks for finding us this resort and look forward our next adventure." 
– S.R.

"Oh my goodness, we had the BEST time."
"We LOVED our accommodations at Secrets Maroma Beach Resort!! It really was a beautiful resort and we would definitely go back. Thank you so much for all of your help. I appreciate you!"
– Elizabeth M.

"The most amazing experience"
"I don't know how to put into words what was the most amazing experience we've both ever experienced at The Brando Resort in Tahiti. Thank you so much!"
Laura W.

"All was perfect for our trip to Barbados."
"Everyone had a wonderful time and enjoyed the Sandals Resort very much. The wedding was beautiful and our venue on the beach was stunning. Thanks for your help arranging everything!"
Paula B.
Escape in style to the Four Seasons Resort Bora Bora
There is nothing quite like the tropical paradise of this private island in the heart of French Polynesia. Relax, unwind, and let all the troubles of 2020 drift away as you sip refreshing cocktails from the comfort of your bungalow, explore untouched island territory, and immerse yourself in translucent waters. Exclusive and intimate, the idyllic Four Seasons Resort Bora Bora, with its tranquil blue lagoon setting and 5-star service, is the perfect place to recharge.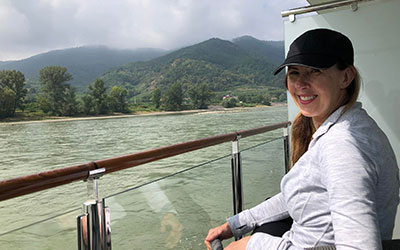 Are you looking to be pampered and relaxed as you float along some of the most beautiful rivers in Europe? AmaWaterways is an award-winning, family-owned luxury river cruise line and provides unforgettable travel experiences and itineraries. I was lucky to be able to...
read more
Let's plan your perfect trip.
Experience the luxury of a perfectly planned vacation—the kind that creates lasting memories.
Whether you prefer to relax in leisure, embrace local culture, indulge in decadent dining, adventure into the untouched wilderness, swim with dolphins, sail vast oceans, climb mountains, or visit the great wonders of our world, together we can make that happen for you.
Perhaps you are venturing off alone, with a loved one, as a family, or as part of a larger group for a destination wedding or a milestone celebration. Maybe your idea of the perfect escape is an adults-only, all-inclusive resort on an exotic beach, or maybe it's a trip to Disney, a sightseeing tour of Europe, or a Big Five Safari in Africa. No matter what you dream of, I'm here to assist you in customizing a luxurious and safe vacation that is fun, personalized, and stress-free.
Creative Travel Adventures specializes in planning and orchestrating unique, worry-free, and memorable vacations that are entirely custom-designed to your discerning specifications.
Travel with complete peace of mind.
Start Planning Your Perfect Trip with Margi, your luxury travel advisor.