Luxury Escapes in Asia: A World of Elegance and Exploration
How do you decide which Asian country is perfect for your luxury Asian vacation?
Welcome to the realm of unparalleled luxury and boundless adventure in the captivating continent of Asia. From bustling metropolises to serene island retreats, Asia offers a tapestry of experiences that redefine the concept of opulent travel. Whether you seek rejuvenation in world-class spas, savor the finest cuisine, or explore ancient cultures and modern marvels, Asia promises an exquisite journey that lingers in your memory forever.
With over 35 years of unmatched experience in the travel industry and personal exploration of more than 55 countries, Margi is your trusted luxury travel advisor, ready to orchestrate an opulent vacation to the most exotic Asian destinations.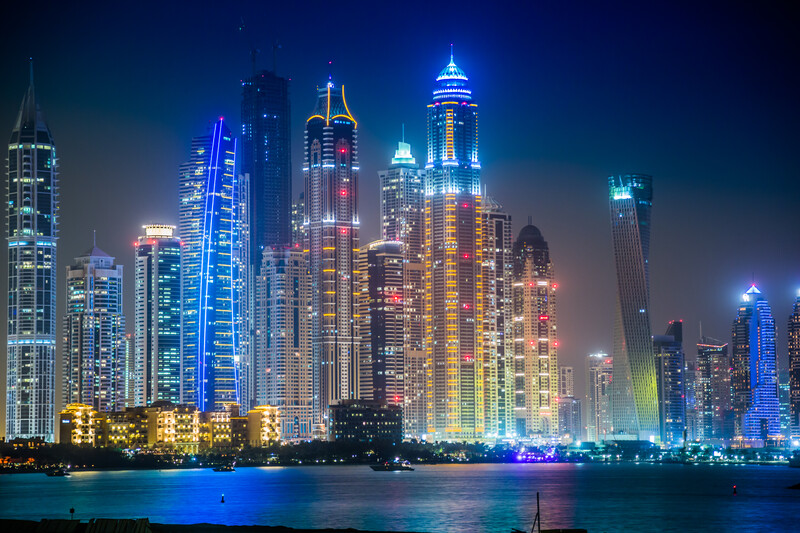 Unveiling the Asian Extravaganza
Asia is a treasure trove of luxurious destinations and experiences that cater to every desire. The majestic city of Dubai stands as a testament to architectural brilliance, with its towering skyscrapers and opulent resorts. For a beachfront escape, the Maldives beckon with their overwater bungalows and crystal-clear waters. The vibrant cultural tapestry of Tokyo, Japan, offers a blend of contemporary style and timeless traditions. Bali, Indonesia, envelops you in natural beauty and spiritual tranquility, while the bustling streets of Hong Kong offer a fusion of cosmopolitan living and traditional heritage.
With Margi Arnold at your side, your luxury Asian vacation becomes a work of art, tailored to your desires and preferences. Her wealth of experience ensures that every detail of your journey is considered, resulting in an experience that transcends ordinary travel.  Contact Margi today.

"Thanks Margi!  Our trip to Asia was great.  Every flight worked well, which was a treat.  I will definitely reach out to you again when we have a complex trip coming up.  I have used other travel agents in the past, and they did not perform nearly as well as your team."
Why Choose a Luxury Vacation in Asia?
Exquisite Accommodations: Indulge in sumptuous suites, private villas, and luxury resorts that redefine comfort.
Culinary Delights: Embark on a gastronomic journey, from street food stalls to Michelin-starred restaurants.
Spa and Wellness: Immerse yourself in rejuvenation through traditional and modern wellness therapies.
Cultural Immersion: Witness ancient temples, royal palaces, and vibrant festivals that tell tales of Asia's rich history.
Natural Wonders: Explore lush landscapes, pristine beaches, and verdant mountains that capture the essence of serenity.
Adventure Activities: Engage in thrilling experiences such as hot air ballooning, private yacht charters, and jungle safaris.
Personalized Services: Experience impeccable hospitality with dedicated concierge services and personalized itineraries.
Shopping Paradises: From haute couture in Tokyo to bustling markets in Bangkok, luxury shopping knows no bounds.
Iconic Landmarks: Marvel at architectural marvels like the Taj Mahal, Angkor Wat, and the Great Wall of China.
Art and Entertainment: Attend exclusive art exhibitions, theater performances, and cultural showcases.
Privacy and Seclusion: Discover hidden retreats where you can unwind away from the world's hustle and bustle
Historical Heritage: Engage with ancient traditions, tea ceremonies, and spiritual practices.
Local Experiences: Connect with local artisans, farmers, and communities for authentic insights.
Romantic Getaways: Celebrate love amidst breathtaking landscapes, from the beaches of Thailand to the hills of Sri Lanka.
Diverse Landscapes: Encounter the juxtaposition of arid deserts, misty mountains, and lush rainforests.
Luxury Cruises: Embark on lavish cruises through Asia's enchanting waterways.
Family-Friendly: Enjoy family bonding with kid-friendly resorts, theme parks, and interactive cultural experiences.
Photography Opportunities: Capture stunning landscapes and vibrant street scenes through your lens.
Spiritual Retreats: Seek enlightenment at ashrams, monasteries, and meditation centers.
Unforgettable Sunsets: Witness breathtaking sunsets against iconic backdrops that stir the soul.
Embrace the allure of Asia and craft memories that embody the essence of luxury and adventure, all in one remarkable journey.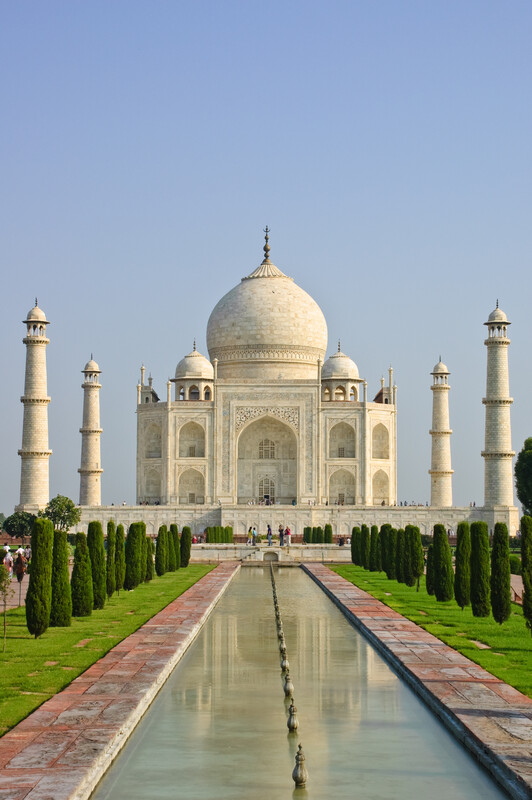 Important information for your luxury Asian vacation:

Entry Requirements
Check visa requirements well in advance and ensure your passport has sufficient validity

Currency
Familiarize yourself with local currencies and exchange rates; credit cards are widely accepted.

Electricity
Check the voltage and plug type in your destination to ensure compatibility with your devices.

Airport Departure Tax
Verify if departure taxes are applicable at your departure airport.

Health Requirements
Some regions may require vaccinations or health certificates. 

Tipping
Tipping practices vary; research customary tipping norms for your chosen destinations.
Travel in Style in 2023 and Beyond.
Start Planning Your Perfect Trip with Margi, your luxury travel advisor.