Specialty Luxury  Vacation
Roam the globe with all of the pampering and personalized service, authentic experiences  and tremendous values you seek in luxury travel.
As a luxury traveler, you want more, you expect more and you deserve more. Margi knows what you seek and she delivers it with classy, global destinations—both old and new—and decadent itineraries. Whether you want to go wine tasting in France, take cooking classes in Italy, safari in Africa, fly fish in New Zealand, or sail off the coast in Australia, your vacation will be tailor-made to your exact, discerning specifications.
Perhaps you'd like to reserve your own private island in Fiji, complete with your own private chef and butler. Or maybe you'd like to hire your own private guide to explore grand European cities and take you wine tasting on world-class vineyards. Perhaps you'd prefer to hire a private yacht to cruise the islands of Greece while basking in the warm Mediterranean sun and indulging in exquisite cuisine. Whatever you desire, Margi will get you there in style—and you be very well taken care of!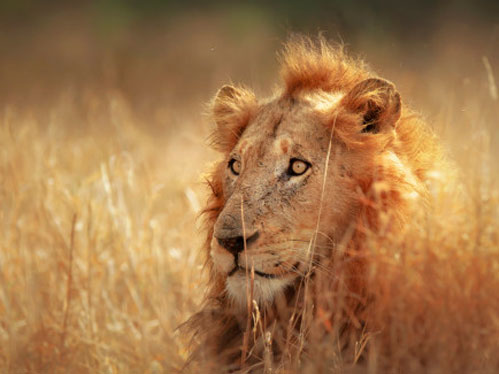 Enjoy vibrant, seamless itineraries and dynamic values—wherever you want to go and whatever you want to do!
From a small group or private tour to pampering activities and 4- and 5-star amenities for rest and relaxation after your vigorous day, your vacation will be tailor-made to your exact specifications, for a worry-free experience and the most incredible trip you've experienced.
To get started, submit a Vacation Request Form.
Check out the activities to be had in:
Travel in Style in 2023 and Beyond.
Start Planning Your Perfect Trip with Margi, your luxury travel advisor.