Luxury Vacation Destinations
Let Creative Travel Adventures help you find your most desirable vacation destination!
Browse these popular vacation destinations: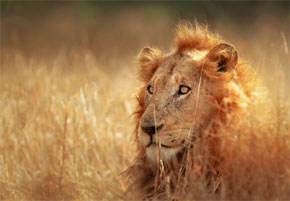 The wild animals, amazing scenery, unspoiled beaches, premium wineries, adventurous scuba diving and safari game drives make Africa a vacation spot you will not soon forget.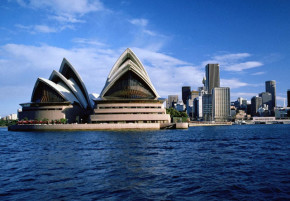 Luxury vacations in The Land Down Under—an enigma of contrast and contradiction—offer first-class adventure, sea and city indulgences, striking sights and untold romance.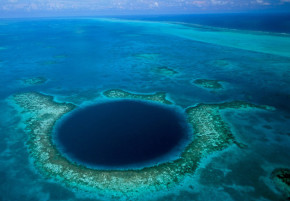 Belize's coral reefs, coastal plains, low mountains, rain forests, active volcanoes, river gorges, stunning waterfalls and gorgeous tropical islands provide an alluring escape.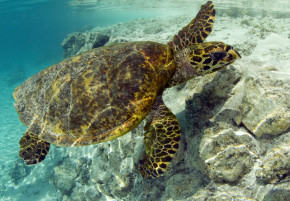 One of the hottest destinations for romance, love, adventure, white-sand beaches and crystal-clear, turquoise waters, the world-class beauty of the Caribbean islands beckon.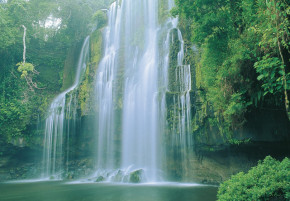 Its rich variety of flora, fauna, national parks, volcanoes, protected areas, adventure activities and commitment to ecotourism make Costa Rica a prime nature-travel trek.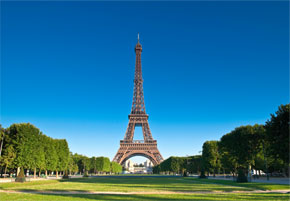 Europe's rich heritage and history—from the Eiffel Tower and the suave cities of Milan and Barcelona to the Swiss Alps and the Greek islands—makes for a truly regal holiday.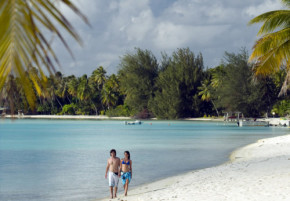 Majestic coral reefs, volcanic mountains, tropical waters and rainforests and world-class beaches provide your luxury escape to the World's most enchanted, romantic islands.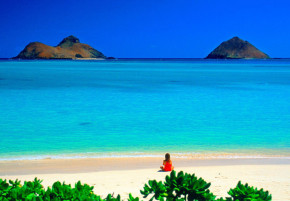 Hawaii's luxury island resorts, romantic island cruises, floral-fragranced air, warm waters and breathtaking, natural beauty offer a most magical and memorable tropical vacation.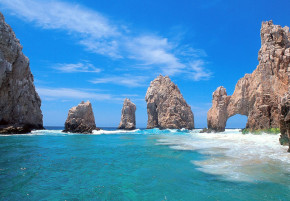 Decadent fiestas, siestas and sun are yours with special, all-inclusive luxury vacations to Cabo San Lucas, Cancun, Cozumel, Ixtapa, Puerto Vallarta, Riviera Maya and more.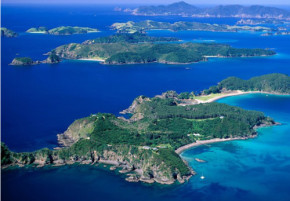 Towering waterfalls, emerald lakes, alpine meadows, volcanic landscapes, untouched valleys, unique wildlife and underground caves make New Zealand a sumptuous, must-do vacation!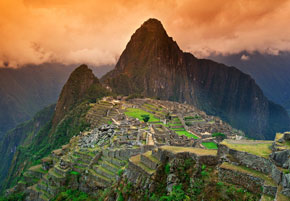 Travel back in time as you explore the Empire of Hidden Treasures. From the Lost City of the Incas in Machu Picchu to living culture, adventure and nature, Peru awaits you.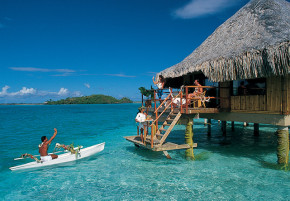 Tahiti's alluring coral reefs, turquoise-blue lagoons, white sand, palm-fringed beaches and luxuriously intimate resorts make it one of the most romantic spots in the world.
Travel in Style in 2023 and Beyond.
Start Planning Your Perfect Trip with Margi, your luxury travel advisor.