Carefree Luxury Honeymoon Vacations
How to find the honeymoon destination and resort that is a perfect for you.
Wedding planning is stressful. Honeymoon planning should not be! After all, the first luxury vacation for the newlywed couple, your romantic honeymoon, should be a fantastical time to relax, refresh, revive and renew. Your luxury honeymoon should also hold all the special, personalized touches your hearts desire.
With a dizzying array of exotic destinations, indulgent resorts, fabulous amenities and a myriad package options—it can be quite overwhelming to arrange all of the minute details for yourself. But don't worry! Focus on your gorgeous wedding and let Creative Travel Adventures custom-design the personalized honeymoon adventure you've always dreamt of—and more!
Whatever your exotic fantasy, whatever your romantic whim, your destination and resort will be matched to your precise specifications and desires at Creative Travel Adventures for a luxury honeymoon you won't soon forget.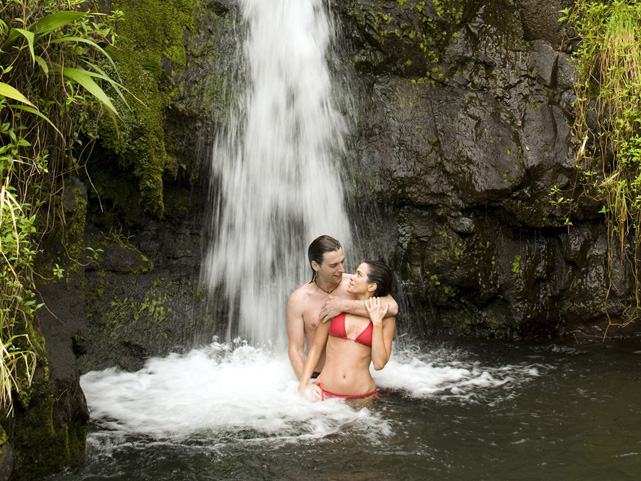 Enjoy vibrant, seamless itineraries and dynamic values—wherever you want to go and whatever you want to do!
From a small group or private tour to pampering activities and 4- and 5-star amenities for rest and relaxation after your vigorous day, your vacation will be tailor-made to your exact specifications, for a worry-free experience and the most incredible trip you've experienced.
To get started, submit a Vacation Request Form.
Check out the activities to be had in:

"Thank you for helping us plan a beautiful honeymoon! It really was exactly what we wanted and something we'll always remember!"

"Thank you so much for your work to give us a fantastic honeymoon, we absolutely loved our resort! We highly recommend working with you to our family and friends. "
Travel in Style in 2023 and Beyond.
Start Planning Your Perfect Trip with Margi, your luxury travel advisor.