Luxury Australia Vacations
How do you craft a luxury Australia vacation itinerary that's just right for you?
Creative Travel Adventures specializes in luxury Australia vacations. Your Australia luxury vacation itinerary will be tailor-made for you based on the exciting activities you want to enjoy and the beautiful sightseeing you yearn for. Do you want to visit the Sydney Opera House? Scuba dive the Great Barrier Reef? Visit world-class wineries? Experience award-winning restaurants? Hike Tasmania? Whatever your interests, Margi can customize your Australian get-away precisely for you, while passing on unbeatable values.
Famous for its warm and wonderful climate, its Aboriginal culture, over a hundred species of native marsupials and renowned surf beaches, Australia also offers beautiful boutique, 4- and 5-star accommodations located in or near the city, luxury beach-island getaways or even a tree house in the rainforest! Contact Margi today and let her plan your highly personalized, thoroughly delightful luxury Australia Vacation.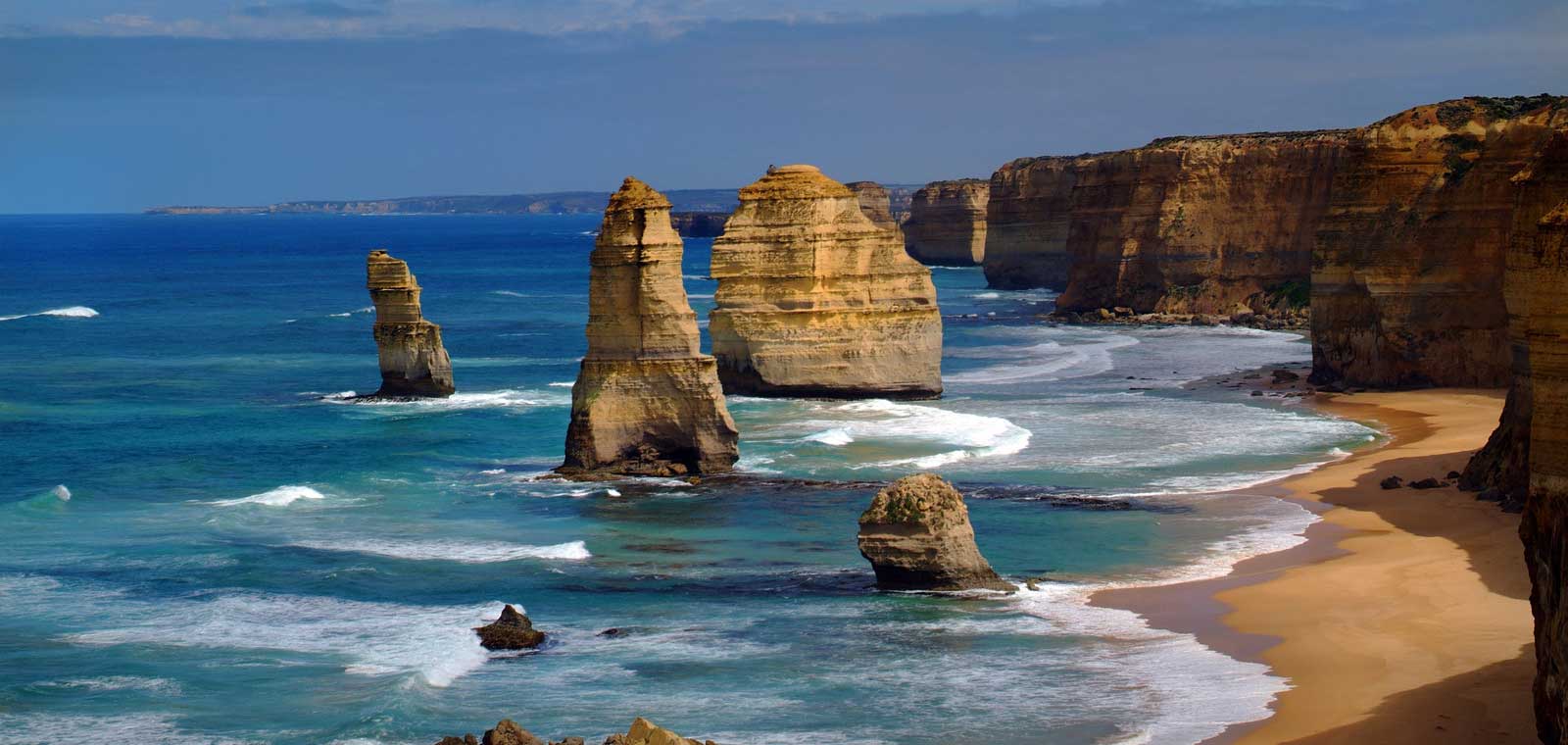 Why embark on a luxury Australia vacation? So much to see and do!
Visit the Sydney Opera House
Climb the Sydney Harbor Bridge or take a cruise in Sydney Harbor
Hike the magical Daintree Rainforest
Explore the lives and history of the Aboriginals at Ayers Rock
Scuba dive and snorkel the Great Barrier Reef
Enjoy a luxury island getaway such as Hayman or Lizard Island
Discover the Gold Coast's beautiful beaches and glittering nightlife
Hike and explore Tasmania and Kangaroo Island
See kangaroos, koalas and wallabies
Surf Victoria's Bell's Beach or Whitehaven, off Queensland
Sip Shiraz at a vineyard
Sleep under the stars in New South Wales
Wander the sands of time in Mungo National Park
Enjoy high-end mountain and ocean resorts
Indulge in world-class spa pampering
Go on a rugged outback camping adventure—and more!
"Thank you so much! We are so grateful for the work you put into sending us to Costa Rica. Thank you so so much, Margi!!! We will remember this trip forever!!!"
"We just returned from our awesome honeymoon in Bora Bora & Australia and as you said Margi, these two locales were the perfect locations for us at the perfect time of the year."
"Maui was just incredible. Four Seasons Wailea was 5 stars in every way.  Really enjoyed our stay and the service! Thanks so much for hooking is up. We definitely will be using you in the future."
"Our trip to Italy was phenomenal and you did an amazing job!"
"This has been so wonderfully easy to plan our Belize vacation with you -- we'll be sure to recommend you!"
"We had a GREAT time in St. Lucia at Sandals Resort. The resort and atmosphere was beautiful and the food was delicious. We really appreciate all of your help!"
"You did great! It was really and truly a dream honeymoon. Kauai is the most beautiful place on earth."
"It was the perfect honeymoon! Everything was amazing in Costa Rica!  We had the best time and a great way to kick off our marriage."
"We had a wonderful honeymoon in Tahiti. It is by far the most relaxing place on earth."
"Margi. I just wanted to let you know that the vacation and wedding were PERFECT!!!!! I could not have asked for anything better!"
"Spain was such a cultural experience while we were there and we loved it. Thank you so much for ALL of your help!!!"
Important information for your luxury Australia vacation:

Entry Requirements
Passports and visas are required for all visitors. Passports must be valid for three months after departing Australia. Special arrangements must be made with the Australian Consulate if a longer visa is desired.

Airport Departure Tax
Now included with most tickets purchased in the U.S.

Health
None required unless you have recently visited a high-risk or hepatitis-infected region.

Currency
U.S. currency can be exchanged to Australian dollars at all international airports and most banks and hotels in Australia; however, rates may vary. Payment by major credit card is widely accepted.

Tipping
Tipping is not expected, but is accepted.

Electricity
In Australia, the voltage is 240 volts. The electrical outlets and prongs accommodate this voltage. If you do plan to pack electrical equipment such as hairdryers, electrical shavers, etc., be sure to also pack a converter/adapter.

Driving Conditions
Australians drive on the left side of the road.
Travel in Style in 2023 and Beyond.
Start Planning Your Perfect Trip with Margi, your luxury travel advisor.