Luxury Culinary & Wine Vacations
Plan a Luxury Culinary and Wine Vacation
When you crave gourmet foods in exotic places, or yearn to sip heaven-on-earth wines, spirits, brews and coffees, you need a sophisticated culinary and tasting experience full of magic and flavor—custom-made just for you—and your taste buds! There are countless Luxury Culinary and Wine vacations to be discovered around the world for discerning connoisseurs, epicurean gourmets of refined taste and adventuresome foodies alike.
From dining on signature dishes and sipping world-class wines and spirits to truffle-hunting trips and gourmet cooking classes, the world's finest kitchens and vineyards can be your delicious playground. Are you ready to experience a decadent destination that will cater to your deepest culinary and tasting desires?
Sample a vineyard's gems while enjoying the fresh, local cuisines for lunch. Savor afternoon tea accompanied by a selection of fine finger sandwiches and pastries. Try gourmet entrees with live music and romantic sunsets for dinner. Or, perhaps, hands-on cooking demonstrations are calling your name.No matter the region, no matter the fare, enjoy our tasty world your way! Bon appetit!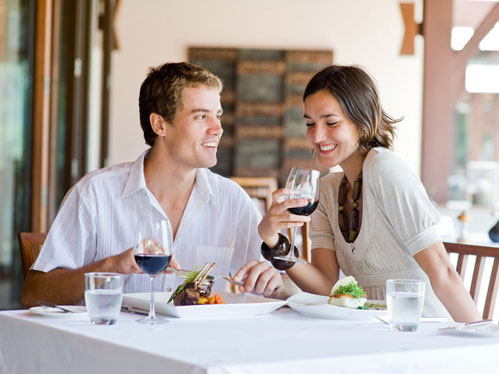 Enjoy vibrant, seamless itineraries and dynamic values—wherever you want to go and whatever you want to do!
From a small group or private tour to pampering activities and 4- and 5-star amenities for rest and relaxation after your vigorous day, your vacation will be tailor-made to your exact specifications, for a worry-free experience and the most incredible trip you've experienced.
To get started, submit a Vacation Request Form.
Check out the activities to be had in:
Travel in Style in 2023 and Beyond.
Start Planning Your Perfect Trip with Margi, your luxury travel advisor.