Eliminate the tricky logistics and stress of planning your group's special event and travel with a smooth, custom-designed vacation or cruise package.
Luxury group vacations can and should be inspiring, exclusive, lavish and most importantly—stress-free! Whether you need to book a group vacation for a large family reunion,  a corporate incentive group, or social organization, you can enjoy grand luxury values and seamless itineraries customized for your specific group's interests and agendas.
Margi has booked group travel for small groups (12 people and 6 rooms) and large groups alike—100+ people and rooms—at luxury resorts and on cruises. Based on the special event and the size of your group and its priorities, you can expect to enjoy group discounts, room upgrades and added perks to consider when booking travel as a group.
If you're a group vacation leader seeking to lessen your burden with convenient, worry-free planning, luxury accommodations and a seamless itinerary with the perfect amount of planned activities plus flexibility, you've come to the right place!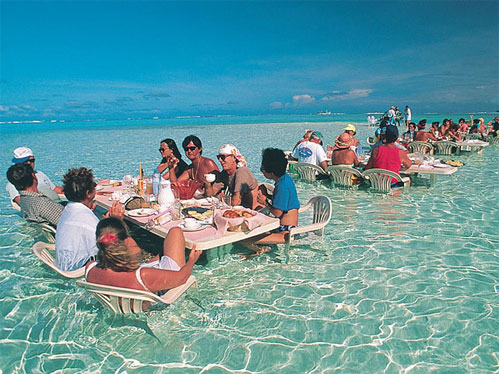 Enjoy vibrant, seamless itineraries and dynamic values—wherever you want to go and whatever you want to do!
From a small group or private tour to pampering activities and 4- and 5-star amenities for rest and relaxation after your vigorous day, your vacation will be tailor-made to your exact specifications, for a worry-free experience and the most incredible trip you've experienced.
To get started, submit a Vacation Request Form.
Check out the activities to be had in:
Travel in Style in 2023 and Beyond.
Start Planning Your Perfect Trip with Margi, your luxury travel advisor.