Enjoy stress-free travel with Margi Arnold as your Luxury Travel Advisor.
Plan your trip with Margi.
The intricacies of travel planning have always required careful orchestration, but now, as we navigate new rules and regulations and ever-changing trip cancellation policies, detailed planning is even more critical in ensuring that you enjoy the relaxing, stress-free vacation you hope for.
I'm here to assist you in planning, booking, and organizing your trip, so you can travel safely and confidently in 2023 and beyond.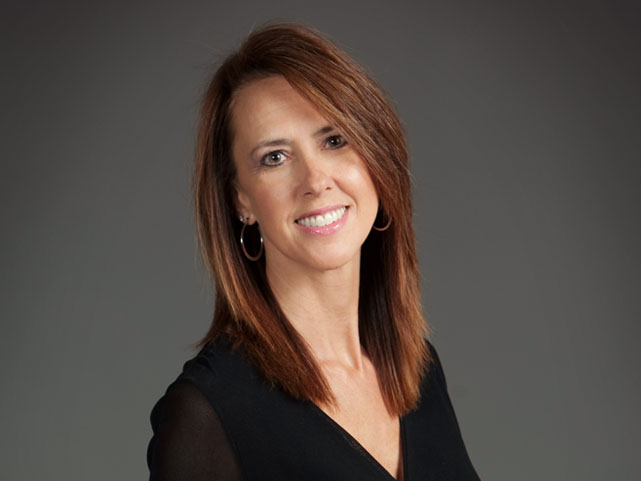 Stress-free Travel in 5 Easy Steps.
Well beyond traditional travel agent services, Margi Arnold's Luxury Travel Advisor services including customizing the perfect itinerary for your trip, finding you the very best rates, accommodations, amenities, and schedules, handling all bookings, check-ins, and paperwork, monitoring all travel regulations and changes, and acting as your private travel concierge from the moment you call until after your return flight home.
Connect
Schedule a 30 minute complimentary consultation to discuss your travel ideas, the plans for your trip, and the services Margi offers. Get started by completing the Travel Planner form.
Curate
Margi will tailor a personalized proposal, inclusive of airline travel, accommodations, transfer options, and tours, to meet your specifications, preferences, and predetermined travel budget.
Customize
Once you have reviewed the proposal and provided your feedback, asked questions, and requested any additional updates, Margi will customize a final itinerary for your review.
Confirm
Once you are 100% happy with your itinerary and approve it, Margi will proceed with confirming reservations, processing deposits, and provide a seamless experience from start to finish.
Check-In & Return
Prior to your departure, during your travels, and upon return from your trip, Margi is here to assist you, support you, guide you, and answer any questions that you may have.
Included in Margi Arnold's Luxury Travel Advisor Services
With 34 years of experience as a trusted Luxury Travel Advisor and 24 years as the Founder of Creative Travel Adventures, Margi has the expertise and knowledge necessary to curate, customize, and orchestrate the vacation experience of your dreams.
What's more, Margi walks the walk and has established local connections in the 50+ countries she has visited, and counting!
With Margi's assistance, you can enjoy the perfect trip, and so much more…
Save Money & Time
Industry connections, travel supplier relationships, booking clout, and access to the most up-to-date information, enables Margi to quickly compare your options, and ensures that you get the very best deal on your flights, transfers, accommodations, dining, and activities.
Perfect Your Itinerary
Based on your preferences, personal interests, and travel style, Margi will make expert recommendations and curate the ideal itinerary for your trip, including special additions you probably would never have even thought about if you were planning on your own.
Sit Back & Relax
Simplify your travel plans by letting Margi take care of all the finer details, such as flight arrangements, rental cars, accommodations, entertainment, and excursions, plus have the peace of mind of knowing you have a personal Luxury Travel Advisor on your side at all times.
Enjoy Exclusive Offers
Margi's insider connections with concierge services, airlines, cruise lines, hotels, and excursion operators around the world enable you to enjoy special offers, promotions, and discounts, as well as expert advice on the best options for your travel style and preferences.
Stay Current & Safe
Travel with confidence, knowing that you are completely prepared for any situation. Margi reviews and clarifies all fine print, assists with travel insurance, monitors trip changes, confirms all bookings ahead of your departure, organizes your documents, and arranges 24/7 assistance.
Enhance Your Trip
Streamline your transfers, optimize your travel plans, and maximize your experience with special amenities, discounted offerings, and add-on luxuries as a result of Margi's industry connections. Enjoy room upgrades, welcome drinks, private cabanas, dining vouchers and more.
Ready to get started with Margi and The Elite Traveler Program?
When you work with Margi at Creative Travel Adventures LLC to help plan your travel, you're hiring a professional travel advisor to ensure that your trip is tailored to your taste, preferences, and budget. You get the benefit of Margi's skill, experience, and training, her professional relationships, and her industry connections.
Each trip is unique and so are you! A trip to Africa or Europe is much more detail oriented than a weekend in Mexico and, with customization in mind, The Elite Traveler Program was created. It is designed for travelers like yourself who desire a stress-free vacation and wish to select the level of service that is right for you.  Inquire today to discover which service package is best suited for your travel plans.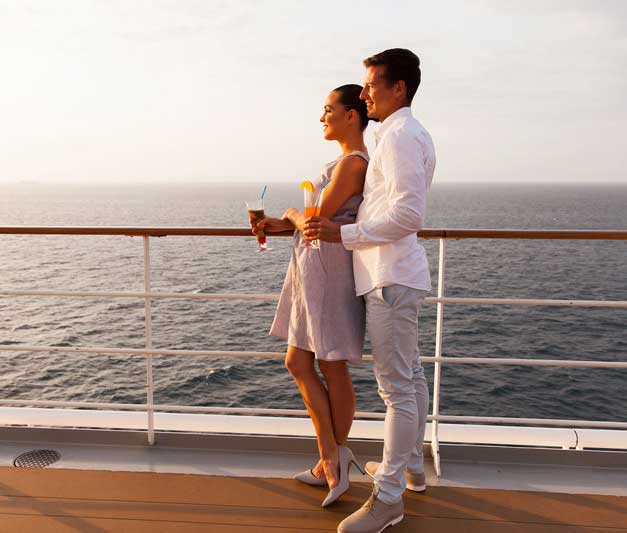 "Margi was so helpful and patient. I should stress that "after the sale," Margi continued to answer my questions and help me in any way she could, even though we had already paid the bill. I would absolutely use Margi again, and I'm telling all my friends to give her a call!"

"Thanks Margi!  Our trip to Asia was great.  Every flight worked well, which was a treat.  I will definitely reach out to you again when we have a complex trip coming up.  I have used other travel agents in the past, and they did not perform nearly as well as your team. "

"I can't thank you enough! You've been so awesome and I'm grateful for all your help!"

"This has been so easy, and I really appreciate all your help!"
UNPARALLELED EXPERIENCE
When you engage with Margi at Creative Travel Adventures, you gain the knowledge and experience that comes from over 34 years in the travel industry and 24 years in business.  I will take the time to get to know you and your needs to help you plan an unforgettable experience. Drawing on my own experience, from countless vacations to over 54 countries around the world, and comprehensive research I will help turn your dream into reality.
WHITE-GLOVE SERVICE
As a discerning traveler, you expect the best, and my elite travel planning services will not disappoint.   With one-on-one personal service, strict attention to detail, and friendly service you will be able to customize your travel experience in ways that are just not possible with discount websites. Travel with confidence knowing I am here to create an exceptional travel experience before, during and after you travel.
ADDED VALUE & EXCLUSIVE PERKS
Some people believe that it is easier to book vacations directly themselves. Smart travelers know that travel professionals like myself have nurtured relationships with luxury hotels, resorts, cruise lines, and tour companies and I am often able to secure added perks, and VIP experiences.
SAVE TIME
Planning a vacation shouldn't be work.  Your time is valuable and planning a vacation can be time-consuming and frustrating.  Share your vision and leave the research and travel design to me. I am happy to provide you with several travel options and I can seamlessly customize the vacation experience that you dream of, all that will be left for you to do is pack your bags and enjoy your vacation!
Travel in Style in 2023 and Beyond.
Start Planning Your Perfect Trip with Margi, your luxury travel advisor.