When a been-there-done-that road trip just won't do, save time and money with a luxury family-vacation package designed uniquely for your family!
You're daydreaming of a luxury family vacation. Where you are spending quality family time together in an out-of-the-ordinary but rather extraordinary locale, but you're too busy with school, car pooling, sports, activities and work to pull together an amazing, seamless and memorable family vacation perfect for everyone—including your wee ones and those hard-to-please 'tweens and teens. Good news! You've come to the right spot!
Creative Travel Adventures specializes in family-friendly, luxury resort vacations worldwide, providing you with a truly fun, unique, worry-free and memorable family vacation package custom-designed to your family's discerning specifications.
Margi takes the time to expertly match you to the right destination and the right resort, saving you both time and money—while ensuring a good time for all! Your luxury family-vacation package will offer incredible values, such as complimentary room nights, room upgrades and/or resort credits for tours.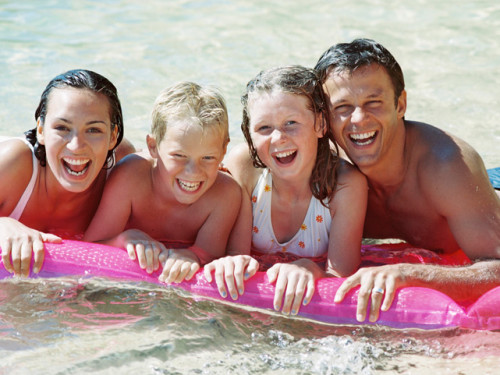 Enjoy vibrant, seamless itineraries and dynamic values—wherever you want to go and whatever you want to do!
From a small group or private tour to pampering activities and 4- and 5-star amenities for rest and relaxation after your vigorous day, your vacation will be tailor-made to your exact specifications, for a worry-free experience and the most incredible trip you've experienced.
To get started, contact Margi, your personal luxury travel specialist at 303-694-8786 OR, if you prefer, submit a Vacation Request Form.
Check out the activities to be had in:
Travel in Style in 2023 and Beyond.
Start Planning Your Perfect Trip with Margi, your luxury travel advisor.