Luxury Romantic Vacations
Sit back, relax and envision your ultimate romantic vacation.
Love knows no boundaries. When you're in love, the whole world is delicious. And there's an abundance of world-class, romantic destinations to discover together that provide the blissful backdrop you desire most for rekindling love, extolling new love, saying "I do", renewing your wedding vows, celebrating engagements, honoring anniversaries or "just because we're in love" getaways—and simply finding romance!
Keep your hearts aflutter for years while enjoying VIP pampering at one of the world's most romantic destinations—with luxurious tranquility, exquisite food and sumptuous retreat.
Maybe you and your love would prefer an intimate, boutique-luxury resort that offers a plunge pool on your private patio overlooking the ocean. Perhaps you're passionate about an over-water bungalow in a secluded lagoon, with personal butler service. Possibly the ultimate romantic indulgence of renting a private island, with your own personal chef and butler, would be ideal for the romanticists in both of you.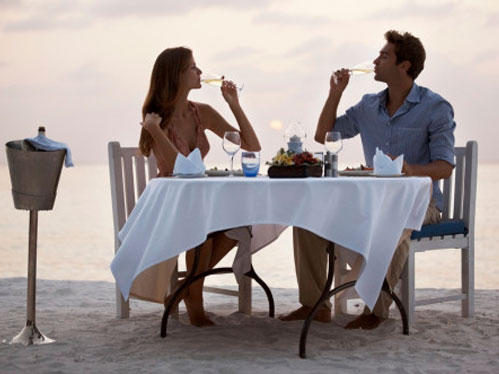 Enjoy vibrant, seamless itineraries and dynamic values—wherever you want to go and whatever you want to do!
From a small group or private tour to pampering activities and 4- and 5-star amenities for rest and relaxation after your vigorous day, your vacation will be tailor-made to your exact specifications, for a worry-free experience and the most incredible trip you've experienced.
To get started, submit a Vacation Request Form.
Check out the activities to be had in:
Travel in Style in 2023 and Beyond.
Start Planning Your Perfect Trip with Margi, your luxury travel advisor.