Luxury All-Inclusive Vacations
Luxury All-Inclusive Vacations
Get a carefree itinerary, luxury accommodations, scrumptious meals and enjoyable activities—all for one fantastic price!
All-inclusive resorts make your badly needed vacation simple and stress-free at a fantastic 4- or 5-star resort with a wide variety of activities for vacationers of all ages. You'll get your luxury accommodations, tantalizing meals, refreshing beverages, most recreational activities and necessary—though often unexpected taxes and gratuities—for one price. Stay put. Play. Relax. Refresh. Revive and renew—all in the comfortable haven of a luxury, all-inclusive resort destination.
From ultra-luxurious, adult-only resorts with gourmet dining to high-quality, family-friendly resorts with Sesame Street or Disney characters, there is an all-inclusive resort that is perfect for you and what you are seeking in your luxury getaway.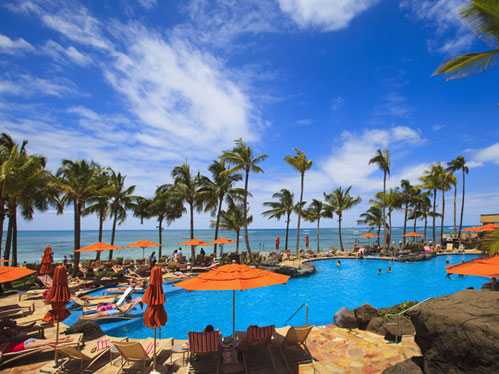 Enjoy vibrant, seamless itineraries and dynamic values—wherever you want to go and whatever you want to do!
From a small group or private tour to pampering activities and 4- and 5-star amenities for rest and relaxation after your vigorous day, your vacation will be tailor-made to your exact specifications, for a worry-free experience and the most incredible trip you've experienced.
To get started, submit a Vacation Request Form.
Check out the activities to be had in:
Travel in Style in 2023 and Beyond.
Start Planning Your Perfect Trip with Margi, your luxury travel advisor.