You deserve a vacation.
Travel is meant to be enjoyable, but planning a trip takes time, patience, and organization in order to ensure everything goes as planned. Margi is here to take the stress out of vacation planning, to make your hard-earned dollars go further, and to make certain that your time away from the hustle of daily life is relaxing, fun, and all you dreamed it to be.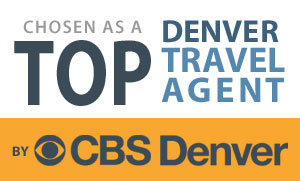 Named "Top Travel Agent" by CBS
Hi, I'm Margi.
Like you, I love to travel…so much so that I made it my career! As a hands-on and highly personalized Luxury Travel Advisor, I specialize in private travel advisory and custom planning services, centered around the philosophy that travel should be fun, and stress-free.
Combining 32 years of industry experience with personal travel experiences in over 55 countries, and counting, I love nothing more than collaborating to plan your perfect vacation.
Discover how Margi got the travel bug and turned her dream of traveling the globe into an exciting career.
"I believe travel, accommodations, dining, amenities, and excursions should be experiential, unique, seamless, and hassle-free. That's what I want for you and I'm here to make that a reality—from beginning to end."
– Margi Arnold
Tailored travel experiences
From local to global, minimalist to sophisticated, and tranquil to adventurer-seeking, together we will plan a seamless itinerary that meets your every travel request.
Whether you desire a quick trip to a national favorite, such as Aspen, a getaway to South America, or an around-the-world adventure, I can help. In my travels to over 55 countries, I have personally visited and enjoyed many of the most talked about destinations and travel experiences, including swimming with dolphins in the wild in New Zealand, gorilla trekking in Uganda, seeing The Big Five in Africa, sailing off the coast of Malaysia and Thailand, cycling the Pyrenees and Dolomites, relaxing at glamorous overwater bungalows in Bora Bora and beach bungalows in Fiji, and seen firsthand many wonders of our world, such as Machu Picchu, Petra, the pyramids of Egypt, the Great Barrier Reef, and the Northern Lights. I've stayed in 5-star resorts, luxury safari camps, and everything in between, and what matters most to me is that each experience is unique, personalized, and memorable.
Because I have traveled extensively myself, I know that while travel is exhilarating it can be time consuming, complicated, and stressful to plan. That's why, when we work together, I take care of all the finer details for you—your itinerary, your reservations, your seat assignments, your check-ins, your confirmations, and so much more. I think ahead, I make sure that everything is accounted for, and that the surprises you enjoy on your trip are the welcome kind, never the disappointing kind.
Whether you are traveling alone, with a significant other, with family, friends, or in a larger group for a special event or milestone celebration, I become your personal travel concierge. I'm here to coordinate every detail and guide you every step of the way, from our very first consultation right through to your return trip home. I treat your vacation like it's my own and I wouldn't have it any other way.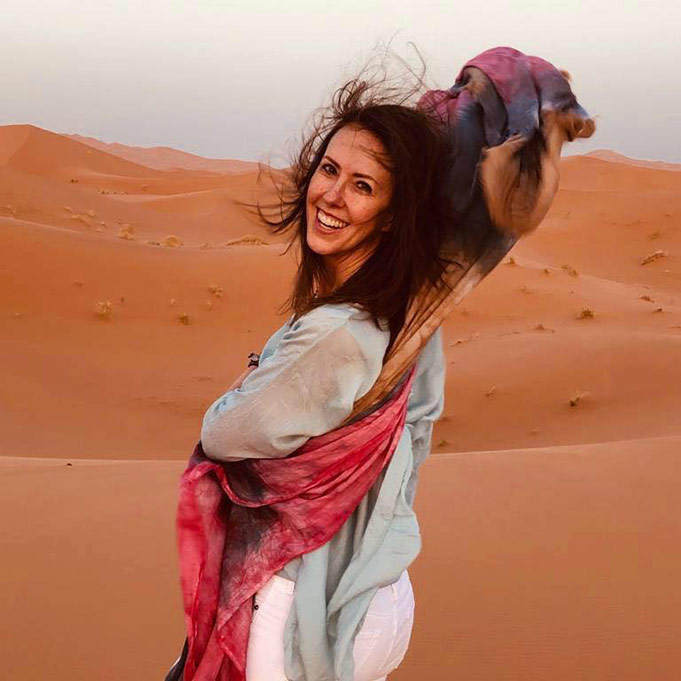 "Thank you for the note and for planning another memorable holiday. The resort was fantastic and just what we were hoping to experience. The food was excellent, and the service was exceptional. We appreciate all you do for us – It was very relaxing!"
Travel with confidence and complete peace of mind.
Adventure awaits you. I take pride in tailoring your itinerary to your preferences and custom-designing experiential travel experiences that create lasting memories. Additionally, I stay current and informed on all COVID-19 related travel requirements, to ensure you travel safely and confidently in 2023, and beyond.
Margi Arnold is a highly experienced Luxury Travel Advisor with 34 years of travel industry expertise and 25 years as Founder and Luxury Travel Advisor at Creative Travel Adventures. As a Certified Travel Consultant (CTC), Margi holds the highest degree in the travel industry, and is a professional member of both the American Society of Travel Agents (ASTA) and the Travel Leaders consortium.
Margi's education, paired with her extensive personal travel background and decades of experience as a travel planner, gives her the expertise, industry knowledge, insider connections, and clout necessary to ensure her clients enjoy complete peace of mind, better value travel, and access to exclusive incentives, special upgrades, and limited time promotions.
Chosen by CBS as a "Top Denver Travel Agent," Margi is known for her personalized approach to travel planning. Taking care to tailor each itinerary to her client's unique requests, Margi is an expert Luxury Travel Advisor who makes travel fun, seamless, and stress-free.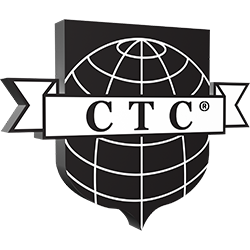 For me, it's not just about a love of travel and seeing the world—it's about finding the world's best for you.
I'm no armchair traveler. I don't believe in hiding behind my laptop screen and relying on what tour companies have to say. I actually go there, discover the destinations, scout the hotels, experience the excursions, sample the cuisine, and establish local relationships, so I can confidently curate itineraries for my clients that are tried, tested, and guaranteed to live up to your expectations.
My success as a Luxury Travel Advisor is largely due to the fact that, in addition to my professional qualifications and memberships, I walk the walk. I have visited the destinations, built on-the-ground connections, constantly advance my knowledge, and am 100% committed, devoted, and passionate about designing the ideal vacation for you.
Margi's adventures to date include 55 plus countries:
AFRICA: Kenya, Morocco, Tanzania, and Uganda
ASIA: Cambodia, Indonesia (Bali), Malaysia, Singapore, Thailand, and Vietnam
BERMUDA
CANADA: Alberta and British Columbia
CARRIBEAN: Antigua, Dominican Republic, Grand Cayman, Jamaica, British Virgin Islands, St. Martin, and St. Lucia
CENTRAL AMERICA: Belize, Costa Rica, Panama, Nicaragua
CRUISES, YACHT CHARTERS, RIVER CRUISES: Asia (Singapore, to Malaysia, to Thailand), Bermuda, British Virgin Islands, Europe (Italy, to France, to Spain), French Polynesia, The Bahamas.  Paul Gauguin, Star Clipper, Windstar, NCL, RCCL, Moorings Yacht, AMA Waterways.
EUROPE: Austria, Bulgaria, Croatia, Czech Republic, Denmark, Finland, France, Germany, Greece, Hungary, Iceland, Ireland, Italy, Malta, Monaco, Montenegro, Netherlands, Romania, Serbia, Slovakia, Spain, Sweden, Switzerland, Turkey and Vatican
GREAT BRITAIN: England
HAWAII: The Big Island, Kauai, Lanai, Maui, and Oahu
MEXICO: Cabo San Lucas, Cancun, Cozumel, Ixtapa, Puerto Vallarta, and Riviera Maya
MIDDLE EAST: Egypt, Jordan
SOUTH AMERICA: Argentina, Colombia, Ecuador, Galapagos Islands, Peru
SOUTH PACIFIC: Australia, Fiji, New Zealand, and Tahiti
THE BAHAMAS
…and counting!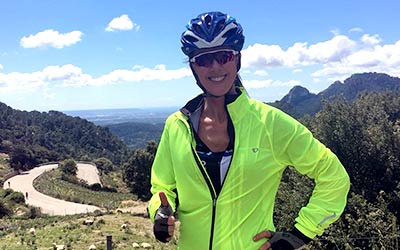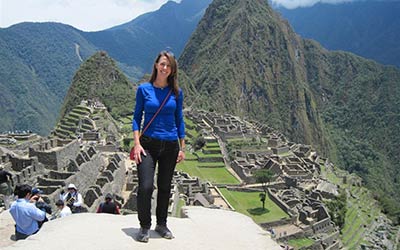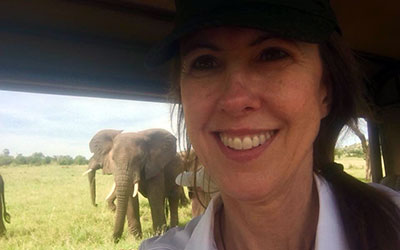 Travel in Style in 2023 and Beyond.
Start Planning Your Perfect Trip with Margi, your luxury travel advisor.