I am so blessed! Again, I got to cross another fabulous experience off my bucket list! This trip took me on a cycling adventure to Mallorca, Spain.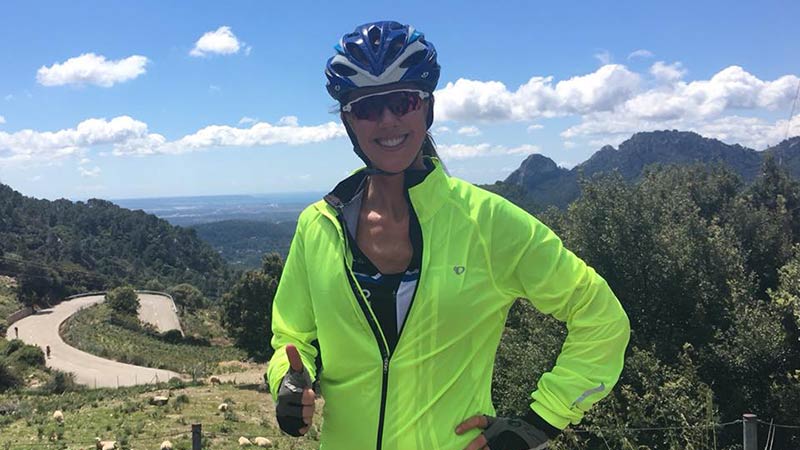 Mallorca is the largest island in the Balearic Islands, which are part of Spain and located in the Mediterranean. Mallorca is one of the most picturesque islands and perfect for cycling! I've affectionately called it Spandex Island, as the number of cyclists far outnumber the cars and sheep.
Mallorca is a favorite vacation destination for cyclists of different abilities as the weather is great and you can find a variety of terrain from flatlands to mountains. You can opt to spend an easy day, cycling through flat, picturesque farmland or head for the clouds as you climb Puig Major, the highest climb on Mallorca.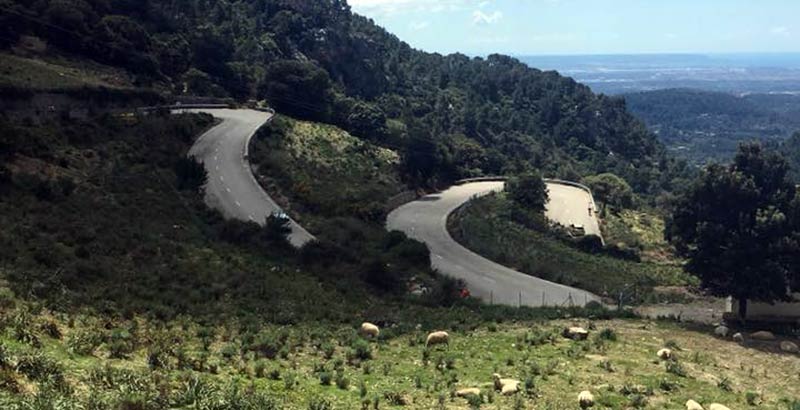 Of course, there are fantastic things to do off the bike too:
Shop and eat in Mallorca's capital city of Palma
Explore some of the 262 white sandy beaches on the island
Visit great poet, novelist and historian Robert Graves' House in Deià
Drink local wine in Binissalem
Stroll through Alfàbia Gardens & Lluc Sanctuary
Explore some of the 262 white sandy beaches on the island
Have a gourmet experience at one of the 7 Michelin star Restaurants on the island.
Explore the Cuevas del Drach (Dragon Caves) in Porto Cristo