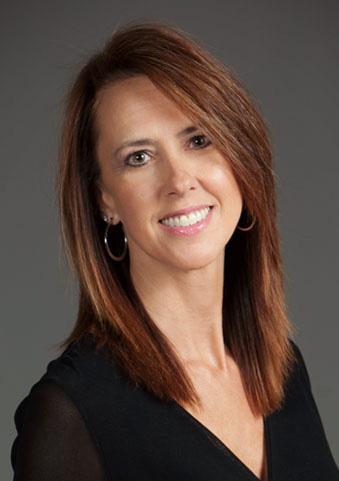 "Spain was such a cultural experience while we were there and we loved it. Thank you so much for ALL of your help!!!"
"Thank you so much! We are so grateful for the work you put into sending us to Costa Rica. Thank you so so much, Margi!!! We will remember this trip forever!!!"
"This has been so wonderfully easy to plan our Belize vacation with you -- we'll be sure to recommend you!"
"Our trip to Italy was phenomenal and you did an amazing job!"
"Maui was just incredible. Four Seasons Wailea was 5 stars in every way.  Really enjoyed our stay and the service! Thanks so much for hooking is up. We definitely will be using you in the future."
"We had a GREAT time in St. Lucia at Sandals Resort. The resort and atmosphere was beautiful and the food was delicious. We really appreciate all of your help!"
"It was the perfect honeymoon! Everything was amazing in Costa Rica!  We had the best time and a great way to kick off our marriage."
"Margi. I just wanted to let you know that the vacation and wedding were PERFECT!!!!! I could not have asked for anything better!"
"You did great! It was really and truly a dream honeymoon. Kauai is the most beautiful place on earth."
"We just returned from our awesome honeymoon in Bora Bora & Australia and as you said Margi, these two locales were the perfect locations for us at the perfect time of the year."
"We had a wonderful honeymoon in Tahiti. It is by far the most relaxing place on earth."