Are you an adventurer that likes to go off the beaten path and away from the flocks of tourists? Leave popular hotspots like France and Italy behind and experience authentic European culture in these underrated European destinations.   Experience the same types of gorgeous sights and world-class adventure but without the crowds.
Montenegro
Montenegro is one of the only places in the world where you can swim in the Mediterranean in the morning and be skiing or mountain biking in the Alps in the afternoon. Montenegro is perfect for sightseeing, adventure or relaxing on the beach.
Moldova
Located between Romania and Ukraine, Moldova is certainly an attractive destination for travelers looking for culture, nightlife, and history. Moldova is known for its unspoiled countryside and superb wine tours.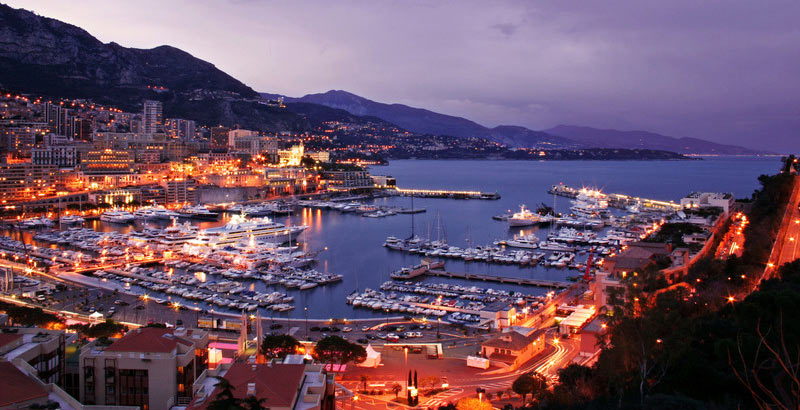 Monaco
Monaco is the second smallest country in the world and is bordered by France and the Mediterranean Sea. Known as a playground for the rich and famous, approximately 30 percent of Monaco's residents are millionaires. It's worth the trip to admire the mega-yachts that dock here, the world-famous casino, and the intimidating palace perched atop the Rock of Monaco.
San Marino
Another tiny country, San Marino, is surrounded by Italy but there is so much to explore within its borders. Take a cable car up Titan Mountain, stroll through the historic city center dating back to the 13th century, or enjoy Italian cuisine on a visit here.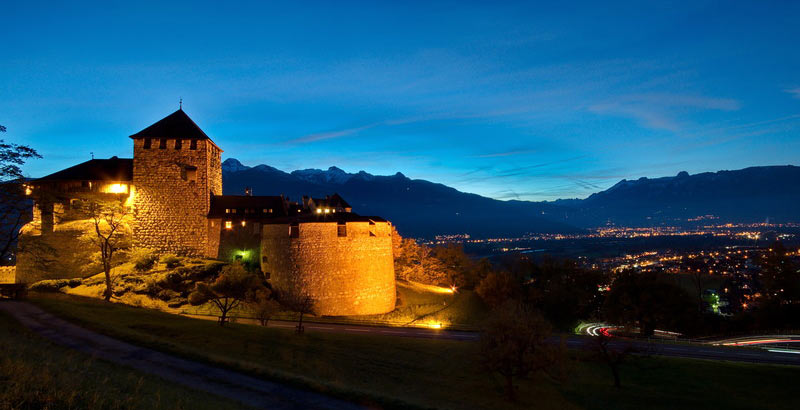 Liechtenstein
Nestled in the Alps, Liechtenstein lacks an international airport, but it is easy to get to via bus or rental car from Switzerland and Austria. Liechtenstein's alpine location makes it a truly year-round destination. Get active on the uncrowded ski slopes or hiking trails or set off to see the fairy-tale castles that will remind you that you are in Old World Europe.
Ready to experience Europe without the Crowds?
Be sure to give luxury travel advisor, Margi Arnold a call to discuss your european vacation. With over 25-years' experience in the travel industry Margi, is an expert that will help you personalize your trip and will ensure a worry-free vacation. Start by completing a vacation request or call Margi at 303-694-8786.