As summer came to a close, I was fortunate to enjoy an adventure in Spain where I explored Girona and cycled through the Pyrenees Mountains.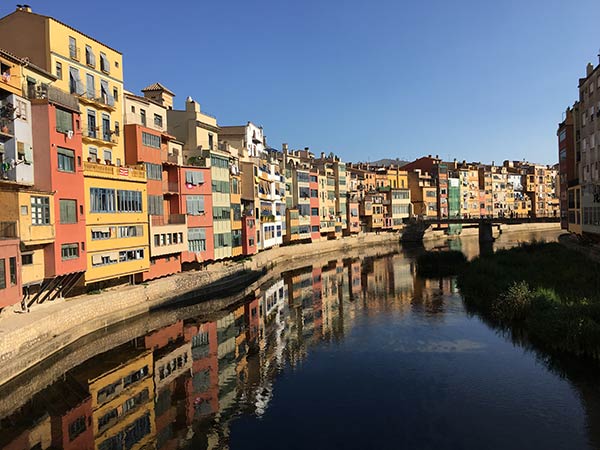 Girona is one of the most historic and architecturally beautiful sites in Spain. Founded by Romans, the city later was taken over by Moors and Franks before finally falling under the rule of Barcelona. Influenced by different cultures and religions, the city beckons visitors with beautiful architecture. The Old and New Town offer many opportunities to pleasurably get lost and observe local life and culture.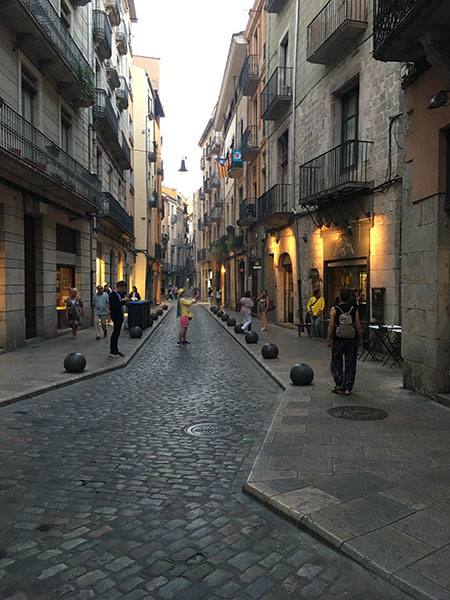 The Jewish Quarter in Girona is one of the best preserved in the world and it is simply amazing!  From 982 to 1492, Jews lived in Girona. The Jewish Quarter consists of a labyrinth of narrow streets and patios that have maintained their medieval atmosphere. It is one of the best preserved Jewish quarters in the world and clear evidence of the importance of the Jewish culture in Girona.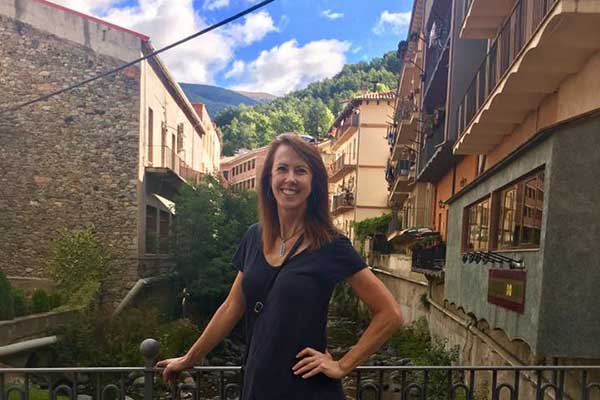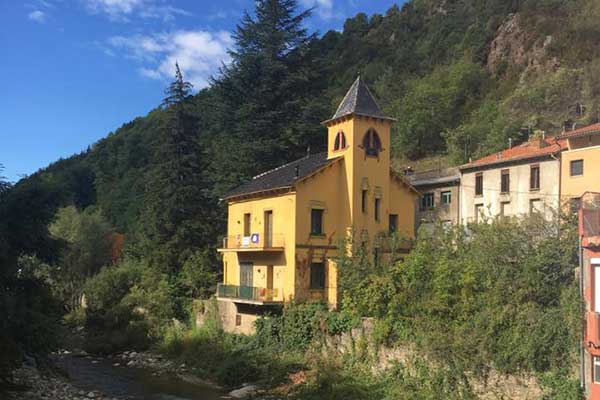 The Pyrenees mountains form a beautiful and inspirational natural border between France and Spain and any avid cyclist should add this ride to their bucket list! Cycling through the Pyrenees was a little crazy as we experienced gale force winds at the summit and we were forced to take a different course than planned. I must admit, it scared the dickens out of me, but it still turned out to be a super fun day!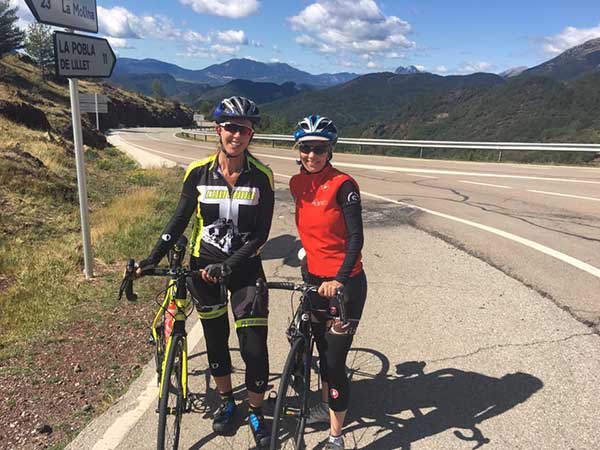 Of course, after a hard day of riding there is nothing better than enjoying a glass of wine and few laughs with some great friends. Wine was introduced to Spain by the Phoenicians in 800 BC. Because of this, many Spanish wines are not the same French varieties we grow in the US. The wines are striking and unique, they also match perfectly with rich foods including thick cut cheddar burgers, empanadas, bbq skewers and pork roast.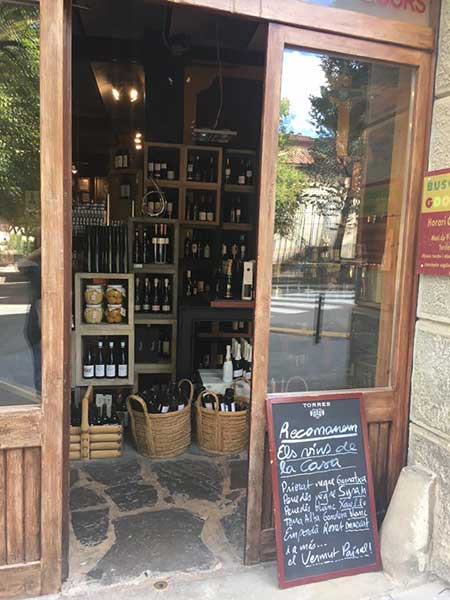 ---
Ready for an adventure in Spain?
Be sure to give luxury travel advisor, Margi Arnold a call to discuss your adventure to Spain. With over 25-years' experience in the travel industry Margi, is an expert that will help you personalize your trip and will ensure a worry-free vacation. Start by completing a vacation request or call Margi at 303-694-8786.