Ti Kaye Resort and Spa is set on the cliffside in the secluded cove of Anse Cochon, one of the most beautiful snorkeling bays in St. Lucia and is the perfect location for your upcoming destination wedding.
Enjoy Exquisite Private Accommodations
Ti Kaye Resort and Spa features only 33 Creole style gingerbread cottages dotted throughout 15 acres.  14  cottages have adjoining balconies and there are 19 private cottages. Eleven of the private cottages have private plunge pools.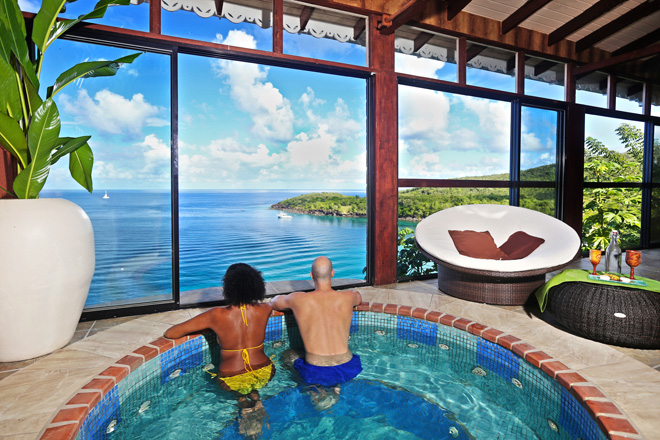 Ti Kaye Resort and Spa is the ultimate place to relax and unwind for –
stunning views and sunsets across the Caribbean sea,
amazing personable staff,
unbelievable spa treatments in the Kai Koko Spa,
incredible scuba diving at the onsite Island Divers dive centre
Award Winning Wine Cellar 'Ti Kave'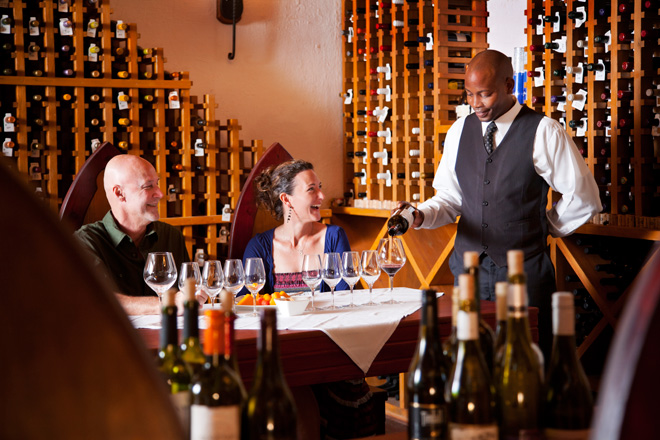 Ti Kaye Resort & Spa is home to the the biggest Wine Cellar in St. Lucia Enjoy daily wine tastings  in the award winning* 400+ bin 'Ti Kave' underground wine cellar.
Fine Dining – Caribbean Style!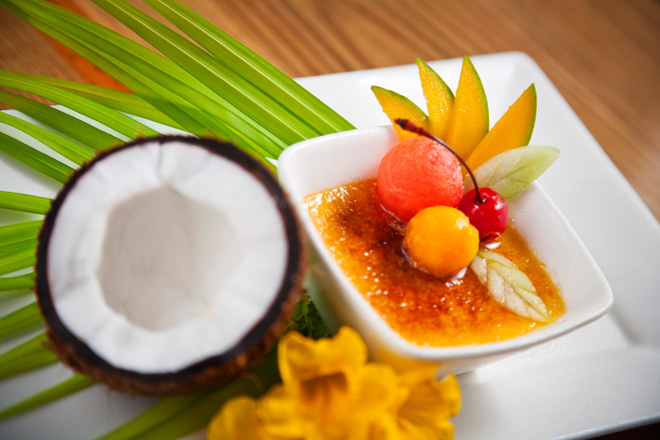 The cuisine prepared by the culinary team, headed by our International Executive Chef and Caribbean Executive Sous Chef,  in both the award winning Wine Spectator 'Award of Excellence' Kai Manje restaurant, and Ti Manje beach bar and grill is a collection of original and indigenous Caribbean dishes utilizing local & international produce and wild edibles, fresh herbs from our garden and a large selection of fresh fish.
*Source: Wine Spectator