If you are looking for a relaxing spa vacation in Hawaii, look no further.
With eight Starwood service spas on four Hawaiian Islands, you'll find an abundance of rejuvenating options; all designed to refresh your body, mind and soul.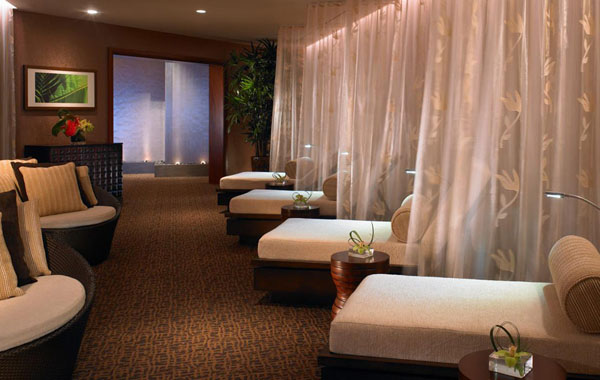 Our Hawaii spas offer state-of-the-art facilities and the ultimate in personalized service and amenities:
 Signature treatments like our traditional Lomi Lomi Massage,
Liliko'i Fruit Melody Body Rejuvenation Treatment,
Pu'u Keka'a Stone Massage
and Island Lavender Body Butter Treatment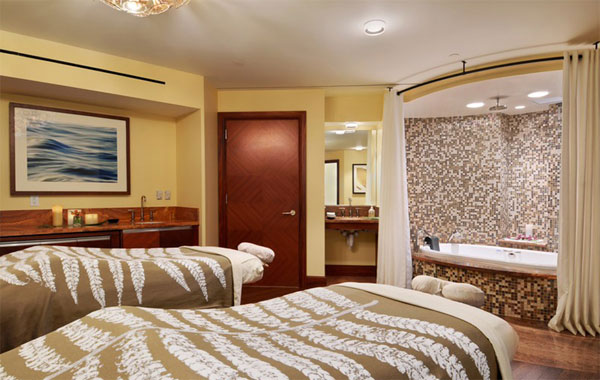 Our spas incorporate uniquely Hawaiian techniques and elements – the perfect way to experience the islands and revitalize your spirit.
 O'ahu
Moana Lani Spa , a Heavenly Spa by Westin™
Moana Surfrider, A Westin Resort & Spa
 Abhasa Waikiki Spa
The Royal Hawaiian, a Luxury Collection Resort, Waikıkı
Spa Khakara
Sheraton Waikiki
Maui
Heavenly Spa by Westin™
The Westin Maui Resort & Spa
Spa Helani, a Heavenly Spa by Westin™
The Westin Ka'anapali Ocean Resort Villas
The Spa at Black Rock
Sheraton Maui Resort & Spa
Kaua'i
Halele'a Spa
The St. Regis Princeville Resort
Hawai'i, the Big Island
Ho'o – la Spa
Sheraton Kona Resort & Spa at Keauhou Bay