Good news! Hawaii is open to visitors from within the United States but there are a few requirements that must be met before you can travel there.
In order to by-pass Hawaii's mandatory 10-day quarantine, you must follow strict testing rules:
You must upload proof of a negative COVID-19 test from a state-approved trusted testing partner to the Safe Travels Hawaii site before your flight to the islands and then you must present evidence of this test upon arrival. You will be emailed a QR code that must be presented with a photo ID.
Your test must be a Nucleic Acid Amplification Test (NAAT) and other types of tests may not be accepted.
Your test must have been administered within 72 hours from the final leg of departure and results must be available prior to boarding the last leg of your trip.
If traveling to Maui, you will need to participate in mandatory contact tracing and you must download the AlohaSafe Alert app on your mobile phone. If you don't, you'll have to go into a mandatory 10-day quarantine.
24-hours prior to departure you must complete the Mandatory State of Hawaii Travel and Health Form in your Safe Travels Hawaii account.
All travelers are required to wear a mask at all Hawaii airports.
Some Islands may require additional post-arrival testing.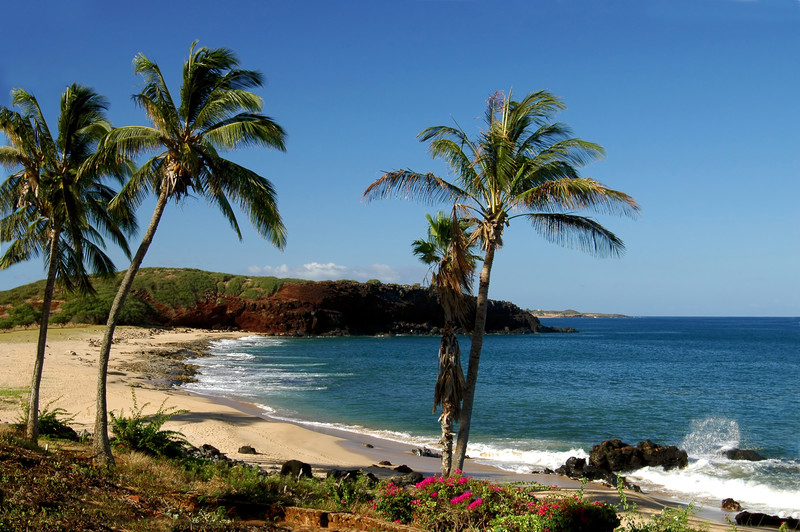 ---
Additional Resources:
---
Travel with Confidence
Worried about traveling during COVID-19? Contact luxury travel advisor Margi Arnold to find out how to safely travel during these unprecedented times. With over 32-years' experience in the travel industry, Margi is an expert that will help you personalize your trip and will ensure a worry-free vacation. Start by completing a vacation request or call Margi at 303-694-8786.