The success of the recently released, The Last Jedi is a perfect indicator of the multi-generational appeal of the Star Wars franchise. The cinematography was amazing and even though it feels like you are peeking in on some distant planet, fans can journey to many of the shooting locations made famous by Luke, Darth Vader, and Rey. Until we can actual travel to a galaxy far away, combine your passions for travel and Star Wars by visiting some of these iconic destinations.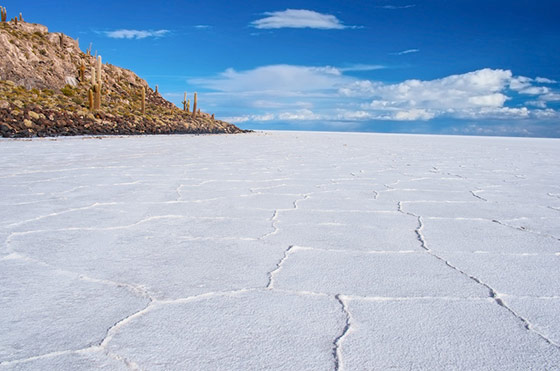 Salar de Uyuni, Bolivia
The Last Jedi introduced a new planet, Crait which was filmed in Salar de Uyuni, Bolivia. Considered one of the most extreme and remarkable vistas in all of South America, Salar de Uyuni is the world's largest salt flat.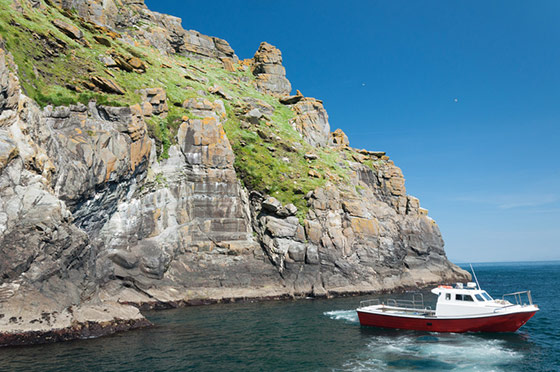 Ireland
The Last Jedi filmed in locations along the Wild Atlantic Way including the island of Skellig Michael, Cork, Kerry, Clare and Donegal. Skellig Island is instantly recognizable at Luke Skywalker's secret hideaway. Tourism Ireland has even released a promotional campaign featuring the filming locations.

Vatnajokull National Park, Iceland
Star Wars fans first saw the Planet of Hoth (or Vatnajokull National Park) in Empire Strikes Back but the glacier walls of Skaftafell can also be seen in The Last Jedi.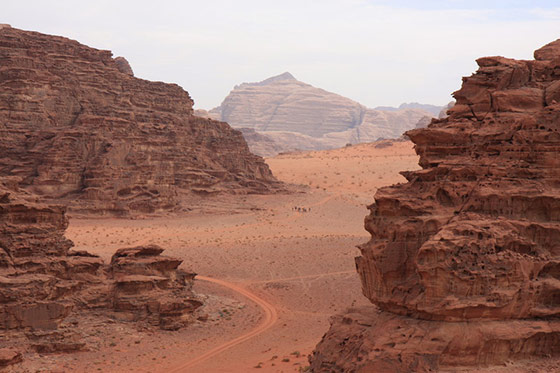 Wadi Rum, Jordan
Star Wars fans will recognize Wadi Rum as Tatooine, the home planet of Luke and Anakin Skywaker. With it Mars like environment,  Wadi Rum made the perfect backdrop for the pod races in The Phantom Menace.
Ready to set take off for a galaxy (not so) far away?
Be sure to give luxury travel advisor, Margi Arnold a call to discuss your Star Wars location tour. With over 25-years' experience in the travel industry Margi, is an expert that will help you personalize your trip and will ensure a worry-free vacation. Start by completing a vacation request or call Margi at 303-694-8786.