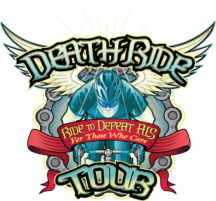 Earlier this month I was honored to participate in the Death Ride Charity Cycling Event to defeat ALS.
ALS or Amyotrophic Lateral Sclerosis is also better known as Lou Gehrig's Disease. It is a disease that gradually paralyzes people because the brain is no longer able to communicate with the muscles of the body that we are typically able to move at will.
Perfectly healthy and active people have their muscles break down and they gradually lose the ability to walk, talk, eat, swallow, and eventually breathe.  Sadly, 80% of people with ALS die within 2-5 years of diagnosis.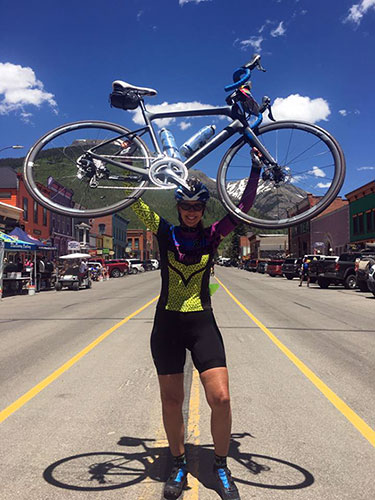 I was excited to raise money in honor of my friend Gene Zumberge.  Gene was diagnosed with ALS and left this earth way too soon. His zest for life and legacy will be carried on for many years. I also rode to help raise awareness for those with ALS who can no longer ride because of their disease.
The three-day tour consisted of a 235-mile ride over 5 mountain passes with 16,500 plus feet of climbing. Day one of the ride took us from Silverton to Telluride. Day two was an 111 mile ride to Durango and the final day saw us return to Silverton. The scenery was so picturesque and a great challenge. If anyone is interested in riding the Death Ride, feel free to email me and I can give you details. I would ride triple miles to help find a cure for those inflicted with ALS!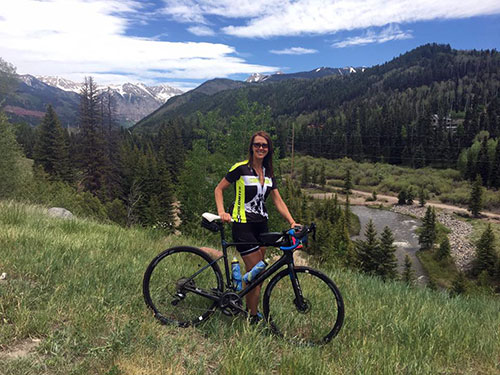 Rides like these bring together so many kind and compassionate people all with a purpose to help! I am grateful to be around such positive people. I had so much fun seeing 230 folks ages 15-70 from across the United States and different countries ride to help raise awareness and donations for ALS!
Part of my inspiration to complete the ride came from Michael Cimbura.  Watching Michael ride 3 days on a ventilator, so he could experience the beauty we often take for granted was priceless. Michael, you inspire me to be a better person, be a little more kind and to live life to the fullest!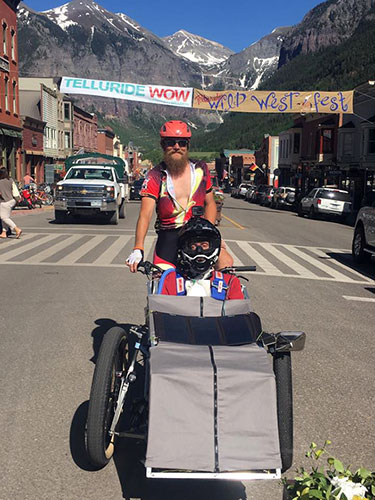 A huge thank you to everyone who supported me on my ride. All the moral and financial support from my family, friends, clients, and strangers was overwhelming!   My fundraising efforts raised $2826 (to date) and my goal is $3000.00 There is still time to contribute and I would love your support.  Let's find a cure for ALS! http://www.imathlete.com/donate/MargiArnold?z=1495808241700