If you have never been to Greece, you need to remedy that pronto! And lucky for you, Greece is getting ready to open up to international tourists on May 14, 2021. Are you seeking secluded beaches, amazing cuisine, historical sites and the most breathtaking views in the world?
The exotic islands of Santorini and Mykonos are alluring. In Mykonos, wander the shops, bars, and restaurants along the water or spend the afternoon relaxing on its stunning beaches. Hop on a ferry to Santorini and explore the hilltop village of Oia and experience the most spectacular views in the world. The cuisine, history, and views will make you fall in love with Greece.
If you are looking for R&R, Santorini and Mykonos have some of the most stunning resorts.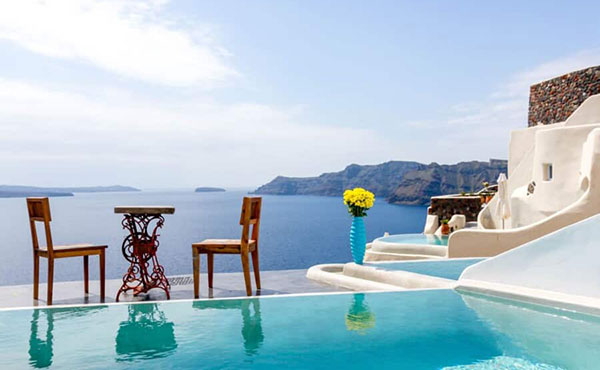 Andronis Boutique Hotel
One of Santorini's best boutique hotels,  the Andronis boasts five-star comfort.  Enjoy the hotel's multi-level suites  with private terraces with Jacuzzis overlooking the Caldera.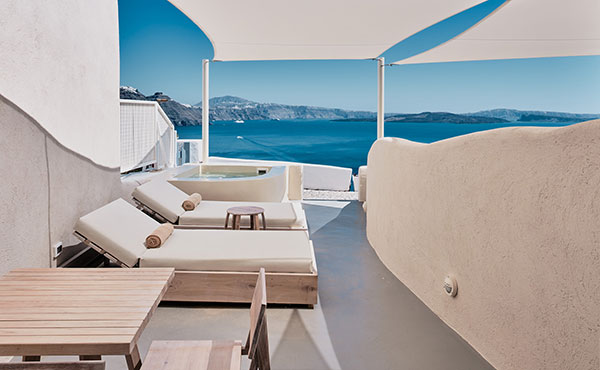 Mystique, a Luxury Collection Hotel
The Mystique is carved into the rugged Caldera cliffs overlooking the midnight blue waters of the Aegean Sea. Popular for romantic escapes the Mystique exudes tradition, high-end service, and world-class culinary experiences.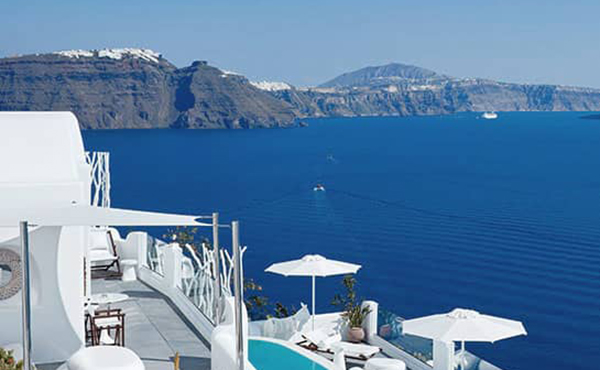 Canaves Oia Boutique Hotel 
The Canaves Oia Boutique Hotel  is a luxury hotel in Oia, Santorini. Often describes as a fairytale retreat, the Canavesfeatures gourmet dining experiences, a luxury spa and designer-chic luxury hotel rooms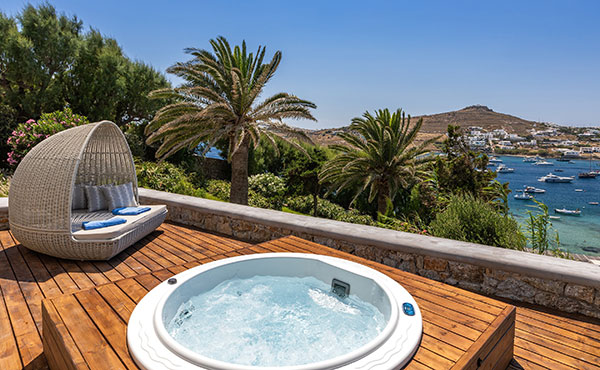 Santa Marina Resort
The Santa Marina is a Luxury Collection Resort in Mykonos. Beach-chic interiors offer modern luxury with balconies overlooking the  Aegean Sea.  Get pampered at the international-caliber Ginkgo Spa or enjoy the world's first-ever Buddha-Bar Beach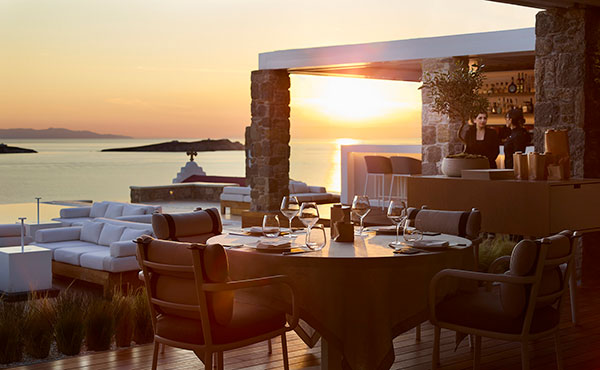 Bill & Coo
Bill & Coo combines the vibe of a luxury boutique hotel, the warmth of a caring team, and the dynamic of Mykonos. Enjoy a culinary adventure,  purifying spa treatments, and incredible views. 
Myconian Ambassador
 The Ambassador captures the luxury lifestyle of Mykonos.  You will be pampered at the Thalasso Spa, and enjoy a complete leisure experience with friendly staff and exceptional cuisine. 
Do you want to book your stress-free vacation to Greece? 
---
Here are 7 great reasons why you should travel to Greece in 2021.
#1 Pack your sunscreen because Greece is one of the sunniest places in the world.
On average Greece has 300 sunny days a year. I like those odds.
#2 The Greek isles are made up of over 6000 islands.
With beautiful sandy beaches and crystal-clear water, water adventure awaits you everywhere.
#3 Looking for some culture?
Greece is home to 18 UNESCO World Heritage Sites. Be sure to visit the Temple of Apollo, the Acropolis of Athens, and the Medieval City of Rhodes.
#4 Enjoy the Nightlife?
Visit party islands such as Mykonos, Ios, or Zakynthos or cosmopolitan cities such as Athens or Thessaloniki.
#5 2 words – Greek Food!
Indulge in specialty seafood dishes food from the islands or hearty meals from mountain villages. Of course, no meal would be complete without some Greek Wine or liquor.
#6 Black, White and Red beaches.
That's right Santorini is home to three different color beaches. But you don't have to go to Santorini to enjoy the beautiful beaches.
#7 Mamma Mia!
Did you fall in love with the backdrop of the movie Momma Mia? The first movie was filmed on the backdrop of Skopelos, Skiathos, and the Pelion coast.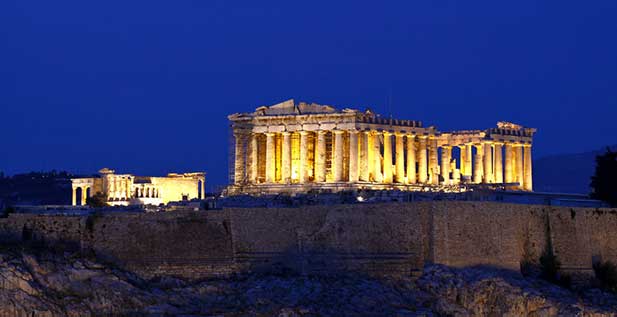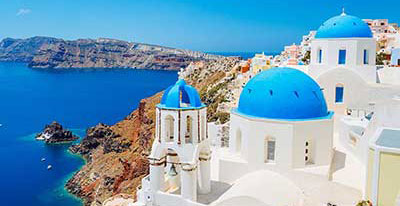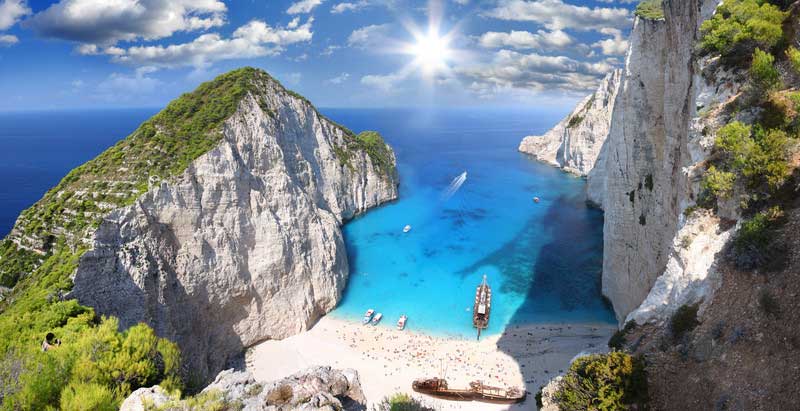 ---
Looking for more information on vacationing in Greece?
---
What you need to know about traveling to Greece in 2021.
In order to travel to Greece, you will need a vaccination certificate or a negative PCR test. The Greek government has all stated they ae prioritizing vaccinations for tourism workers. Of course, all businesses, hotels, and tourism destinations will follow strict health protocols.
---
Ready for a Vacation in Greece?
Be sure to give luxury travel advisor, Margi Arnold a call to discuss your vacation. With over 25-years' experience in the travel industry Margi, is an expert that will help you personalize your trip and will ensure a worry-free vacation. Start by completing a vacation request or call Margi at 303-694-8786.