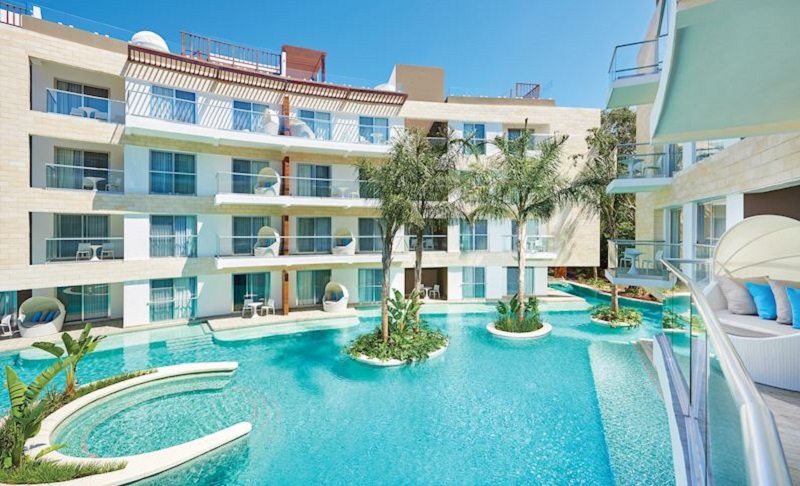 Mexico's Riviera Maya is a welcome escape from the day-to-day. Its Caribbean coastline offers gorgeous white sand beaches, turquoise waters, incredible archeological sites and fantastic cuisine. It is easy to get to, but hard to leave!
In August I visited the region and enjoyed a stay at The Fives Hotel & Residences, a luxurious AAA Four Diamond Hotel in Playa del Carmen. I love its chic Mexican design, its location right on the water and its huge array of dining options – from contemporary Mexican to sushi to Thai. My palate took a vacation right along with me!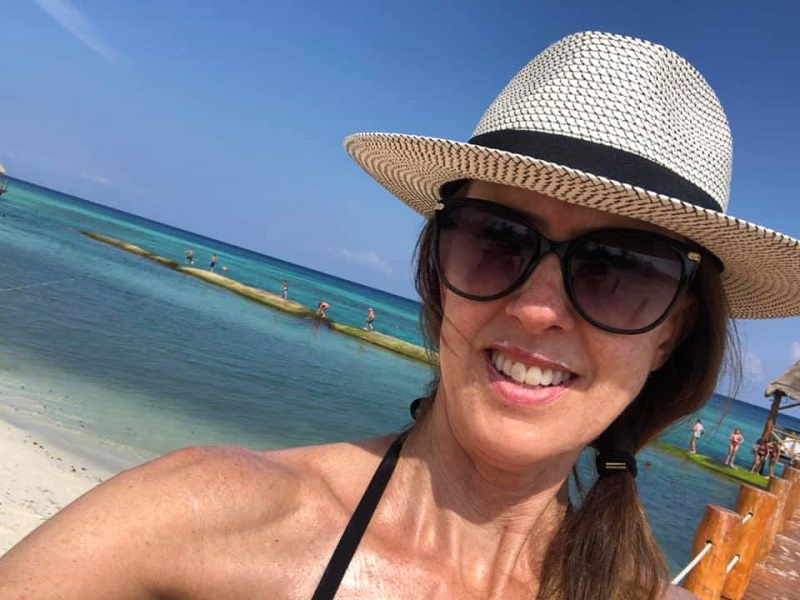 Accommodation at The Fives is fabulous. I loved the spacious 1-, 2- and 3-bedroom villas – they are perfect for families, or for a 'workcation.' The Residences all come separate living spaces with sofas, kitchens, and dining areas, and the elegant penthouses have private rooftop decks. I love the luxurious bathrooms which feature a rain shower, double sinks, bathrobes and slippers. The 1-bedroom swim-up residence is great for a romantic getaway, while the multi-bedroomed penthouse suites are perfect for families or small groups. Did I mention that the resort has seven different pools and an award-winning spa?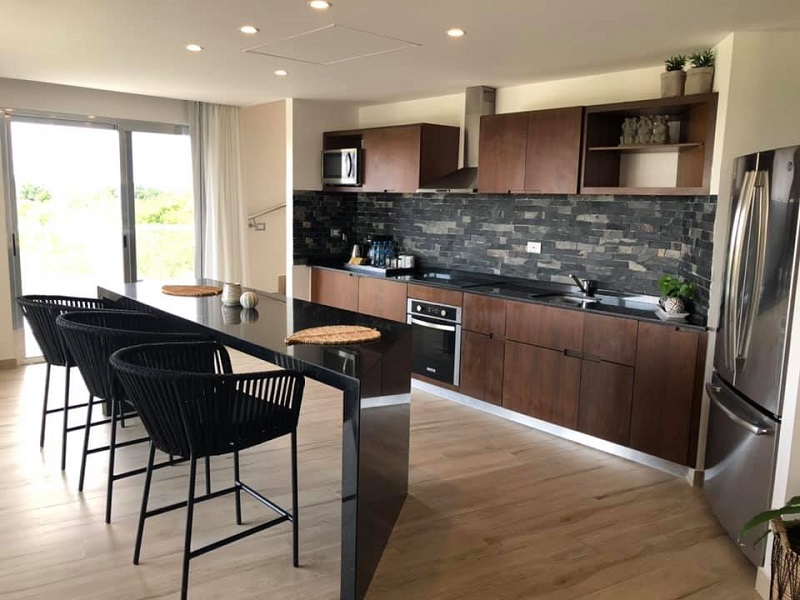 There's more than enough to do at The Fives that you'd never need to leave, but if you'd like to explore the Yucatan more, there are lots of options. The fascinating ancient Mayan city of Tulum is nearby as are other remarkable Mayan sites. Playa del Carmen offers world-class shopping, dining and nightlife. Golf courses beckon links-lovers, mysterious underground caverns beg to be explored and of course the sea offers endless diversions.
If you're ready for a luxury Mexico getaway, contact me.